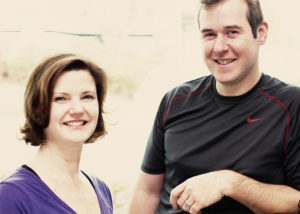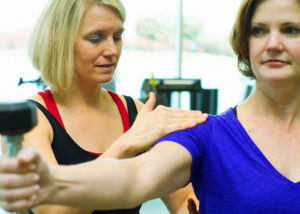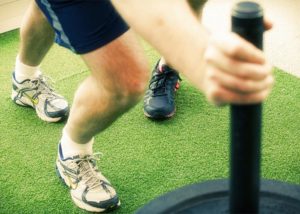 Michelle Berrey & Richard Smith
It is hard to find the time or energy to fit exercise into our daily lives. Empower has group fitness classes and personal trainers to fit the busiest of schedules. Our trainers have worked with each of our family members to create efficient and effective programs tailored to each of our family member's needs. As our physical needs change, or our schedules change, they have demonstrated their flexibility and range of services, helping us with everything from strength training to weight loss and cardiovascular fitness for us to off-season training for sports for our children, and even recovery from injury. We highly recommend Empower to any busy family who values health and fitness but has a hard time making it happen on their own.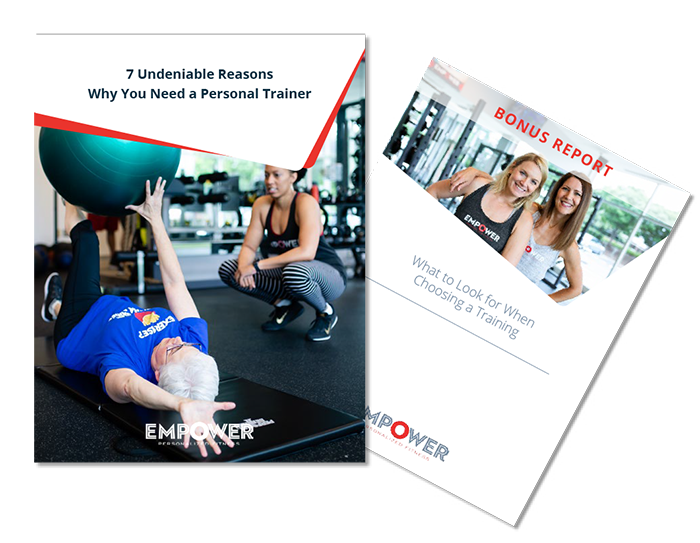 PLUS get our bonus guide on choosing your personal trainer.