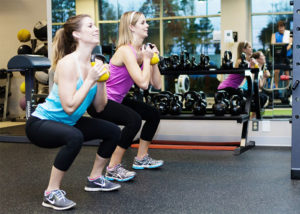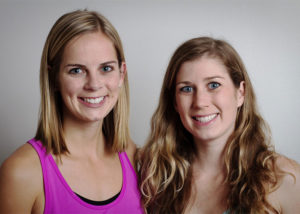 Personalized fitness, whole body health and an array of exercise regimes; this explains why Empower Personalized Fitness has meant so much to me the past year. Empower focuses on the well being of my body and a healthy life style. When I tell friends about my gym it is easy to convey why I love it so much. What is more difficult to explain is how my personal relationships with the staff have grown to make Empower so much more meaningful. My personal trainer, Angelo, is sincerely invested in my success and has become a true friend of mine. Angelo took the time to learn my goals and matched the training to my personality. He knows exactly how to get the most out of my time and always has the right work out prepared when I show up. Jessica and Ronda have assembled a wonderful staff and I love training with my sister, dad, and close friends. Empower Personal Training gives peace to my mind and body and for that I am eternally grateful.
-Layne Christensen
I started working out at Empower in July 2013. Fitness has always been an important part of my life, and although I have been a part of other gyms before, I have never found one as special as Empower. Empower is more than just a place to train, it is a strong community I am proud to be a part of. My trainers have become friends, and I have built stronger relationships with my sister and father from the time spent training together. Empower has so much to offer and helps me continue my goal of living a happy and healthy lifestyle.
-Kate Christensen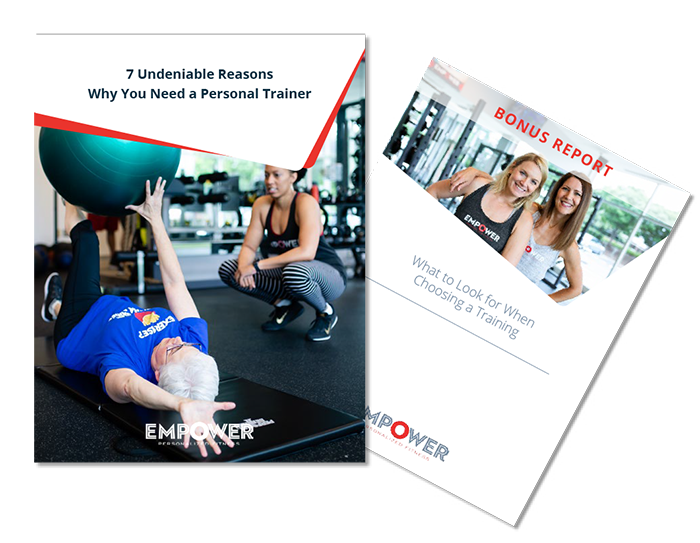 PLUS get our bonus guide on choosing your personal trainer.