Small-Group Personal Training
Hello, social exercise enthusiast – we know you're missing your exercise community (i.e., your classes), and you're ready to get back to working out with friends. We're here to support you! Just in a new and different way!
The Covid-19 pandemic is forcing us all to work in new and different ways, and out of an abundance of caution, we are limiting our numbers inside the studio for the time being.
Currently, all of our group training appointments are being offered virtually inside a private Facebook Group and on a dedicated YouTube page.
Each day we post new content – 20-50 minute workouts from a variety of formats that you can do on-demand at your convenience. All you need is an internet connection!
Our virtual group training services are perfect for those who enjoy having well-programmed workouts from a team of professionals.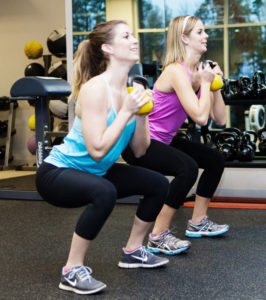 Signing up for our Online Training Membership
is an Easy 2 Step Process
Incredible value! Receive a fresh new workout every day for the low price of $30/month (Only $1/day)
Choose which platform you prefer – our private Facebook Group or our dedicated YouTube Page. Simply let us know via email which you prefer.
Empower's online group training is perfect for my lifestyle; I can access new, challenging content every day at my convenience. The variety helps me stay motivated, and more fun than my treadmill. I'm so glad to be a part of it.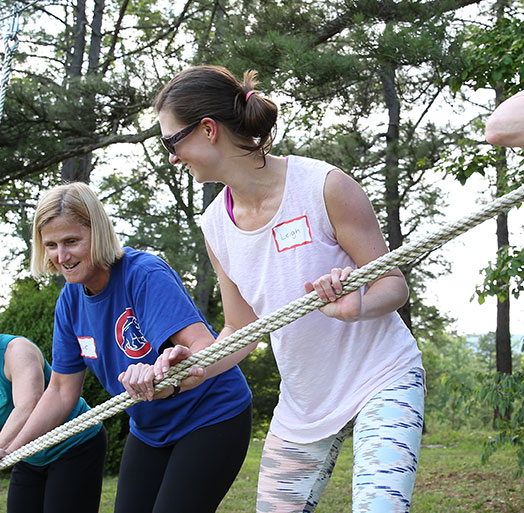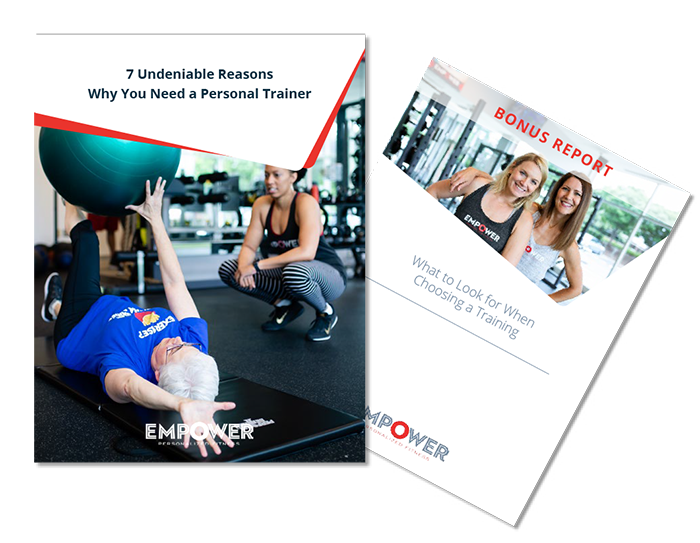 PLUS get our bonus guide on choosing your personal trainer.