We are a Lifestyle, Attitude and Place of Change
We work with clients at different ages and stages of life, students, working professionals, retirees, moms, dads, empty-nesters, grandparents, people with various health concerns and goals; essentially people just like YOU. Our clients know Empower is not simply a workout studio or a gym. Empower is a lifestyle, an attitude, a please of change, hard work and FUN. Whether you train one-on-one with us, or with a partner, meet us online or take advantage of one of our additional services, you become part of the Empower community with people like you, who support and are here for you.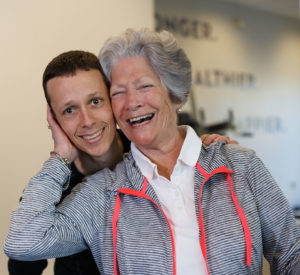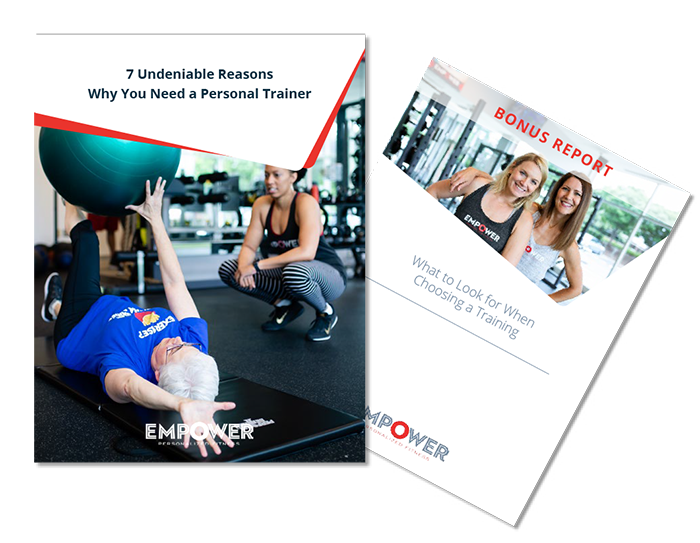 PLUS get our bonus guide on choosing your personal trainer.