Create and Experience the Life You Envision!
Every day we have people walk through our door who trust us to create custom fitness plans for their unique needs because at Empower we recognize every individual is different.
We've created a team of professionals to help you along your fitness journey. While we each have our own areas of expertise we work collaboratively and together we have amassed decades of knowledge and experience in the fitness industry.
We meet weekly, we share ideas, we share clients and we regularly attend continuing education so that we stay current with scientific research and trends in the fitness industry all to ensure that you receive the BEST experience possible.
We bring our passion, our knowledge, and the motivation…you bring your commitment.
Together we will have FUN!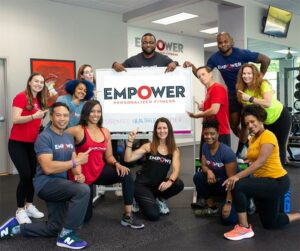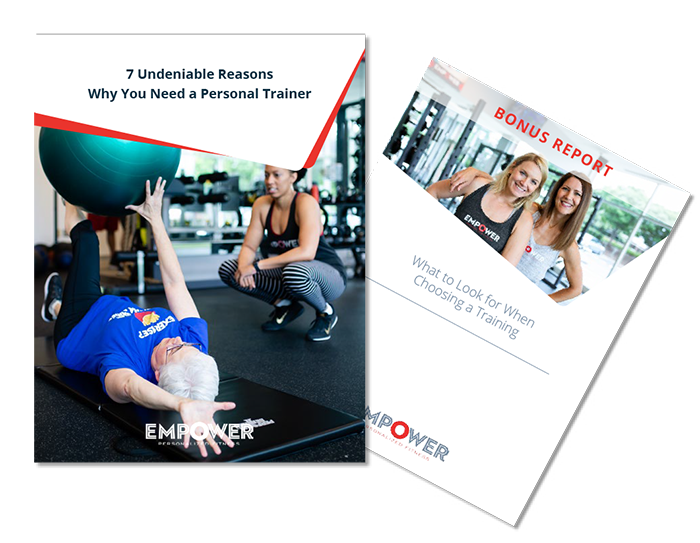 PLUS get our bonus guide on choosing your personal trainer.