Create and Experience the Life You Envision!
We Are Partners in
Your Fitness Journey
We're Jessica and Ronda, and our story goes all the way back to 1993 when we met as freshmen-year suitemates in college. (GO HEELS)
We quickly became BFFs and we used to procrastinate studying by daydreaming about one day owning and operating our own wellness center.
Fast forward to 2005 when that dream became a reality and we opened our brick-and-mortar fitness studio Empower Personalized Fitness – right in the heart of the SouthSquare area of Durham.
What started as a passion for health and wellness and a labor of love has grown into a thriving fitness community that exceeds even our wildest dreams, and over the last 15 years our amazing team of wellness professionals has helped thousands of people make positive health changes to lead stronger, healthier, happier lives.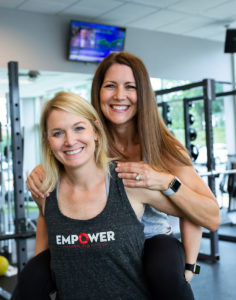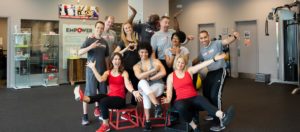 At Empower, we believe that fitness is so much more than the absence of disease. Instead, fitness is being empowered to live the life you envision. Whether you are training for a sport or event, building strength, reducing your risk of disease, losing weight or simply just maintaining your fitness to be the healthiest version of yourself – you are welcome at Empower.
Our holistic philosophy is better known as ThinkFUN, Get Fit, Eat Well, Sleep Well and it is rooted in being healthy in mind, body and spirit. In short, we believe exercise should be fun (ThinkFUN), movement is necessary for overall health (Get Fit), a whole foods diet is paramount to feeling your best (Eat Well) and getting adequate rest is vitally important (Sleep Well).
While fitness is our business – community is why we are here! We are so honored to have been a part of the local Durham community for so many years. We continue to evolve and grow and we are here to serve.  We would love to welcome you to the Empower fitness community so let's embark on your fitness journey together!
In great health,
Jess and Ronda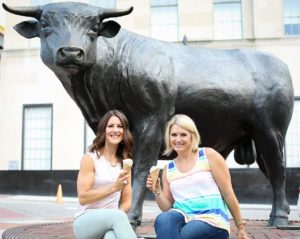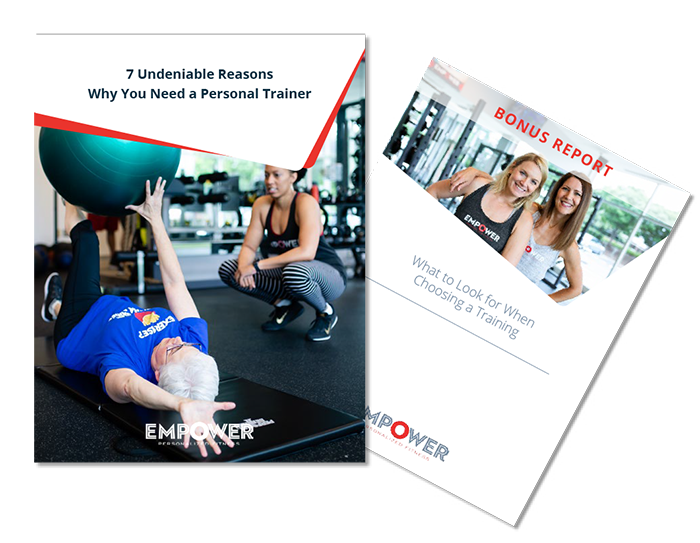 PLUS get our bonus guide on choosing your personal trainer.