Supporting Local Small Businesses
We believe in supporting local small businesses, so we partner with other allied health professionals in the area to help you with ALL of your health-related needs. If you see them on this page, we know them, we trust them, we recommend them.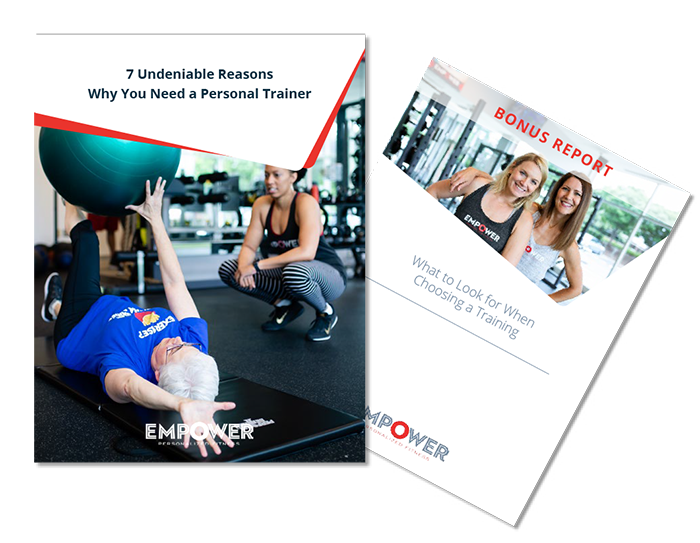 PLUS get our bonus guide on choosing your personal trainer.