A Personalized & Custom Approach to Fitness
Private Personal Training
Private personal training is ideal for those with a specific fitness goal, rehabilitating from an injury, training for a sport or event, or simply improving overall physical and mental health.
Our personalized and custom approach to your fitness is far from a big-box gym experience and different from most personal training you might find anywhere else.
You'll receive unparalleled personal attention – with a trainer who will motivate you, monitor your progress, and make adjustments along the way. We see clients in our clean, inviting fitness studio in Durham NC, virtually anywhere you are with an internet connection, or with our concierge-level services we come to you – in your home, office or public meeting space.
Whether you choose to work out one-on-one or with a partner or friends in a semi-private session, you are sure to get a program that is tailored to your needs and goals.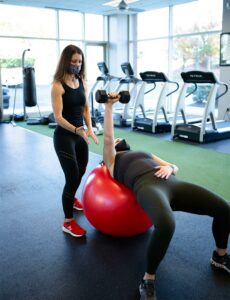 Private Personal Training Packages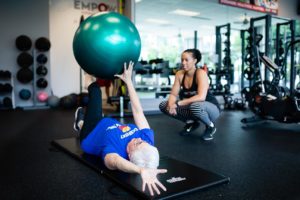 In-Studio Private Training
Empower's signature service. Enjoy the highest level of personal attention with an expert trainer in the beautiful Empower studio with all the equipment you could ever want. Available for one-on-one or partner sessions.
Length
30-60 Minute Format
Price
$43 – $95 Per Person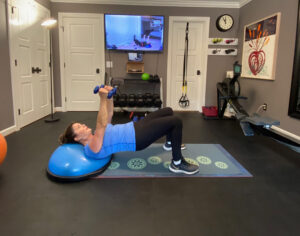 Sometimes you can't make it into the studio. No worries…Our trainers can meet you virtually! Our expert team will provide a full-body, efficient workout using only the equipment have at home. Online training is the ultimate inconvenience! Available for one-on-one or partner sessions.
Length
30-60 Minute Format
Price
$43 – $95 Per Person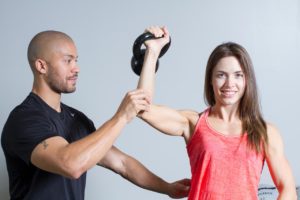 Concierge In-Home Training
Concierge-level private personal training available at your home, office, or a public location. Have one of our expert trainers come to you. We bring the equipment, the expertise and the motivation – all you have to do is open your door!
Limited
Sessions Available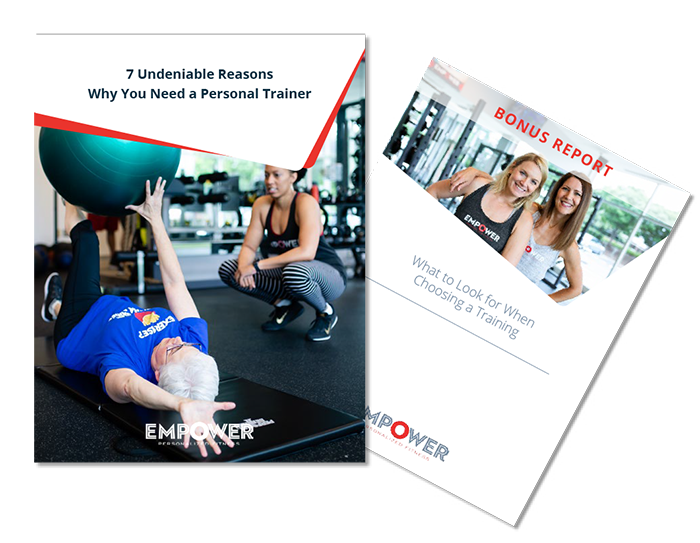 PLUS get our bonus guide on choosing your personal trainer.