Dietary Health & Nutrition Consulting
Are you tired of yo-yo dieting? Are you confused about the healthiest way to eat–low carb, high carb, low fat, high fat? Do you want to learn and develop habits that will allow you to reach and maintain your desired weight, sleep better, improve blood lipids and increase energy? Empower offers personalized options that will assist you in reaching your health goals.
You may want to supplement your plan if:
You are struggling with your nutritional choices and need an easy, whole-food meal or snack replacement.
You would like to get more phytonutrients, antioxidants, fiber, adaptogens, vitamins, minerals and more into your daily diet.
You are a busy, on-the-go, professional or student who needs additional workouts you can access anytime.
You would like to start losing some weight; get a clean break from bad nutrition habits; and feel immediately cleaner, lighter, and healthier, without starving!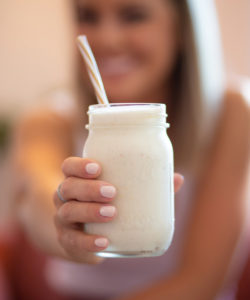 GIRL POWER Is So Much More Than A Fitness Class
We get you laughing and enjoying your workouts and your life!
You'll make friends and develop authentic connections with other young-professional women.
Weekly small group sessions allow for proper cueing, form adjustments, and personal goal connection.
Reach your fitness goals with motivation, encouragement, and support from your coach.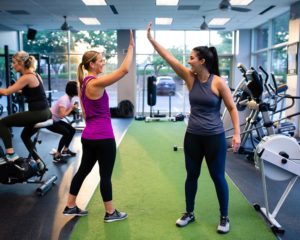 Your Path to the Healthiest You
Start with a Complimentary Introductory Call
Work with your Coach to establish which Beachbody Program & nutrition products are best for you.
Follow up with your coach to make sure you are getting the most from your Beachbody tools.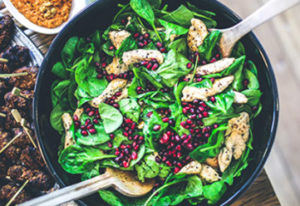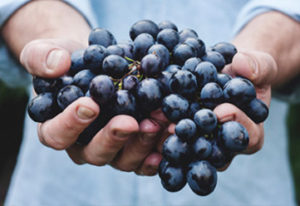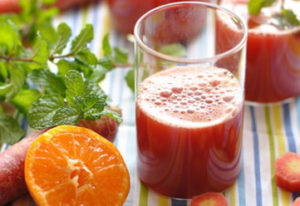 Testimonial from a Health Coach
"There are many ways to love your body, but fueling your body with  nutritious foods is the highest form of self-respect."
Start with a FREE Initial Consultation!
Customized Nutrition Plans for Greater Energy, Better Health and Increased Performance
You Deserve It!