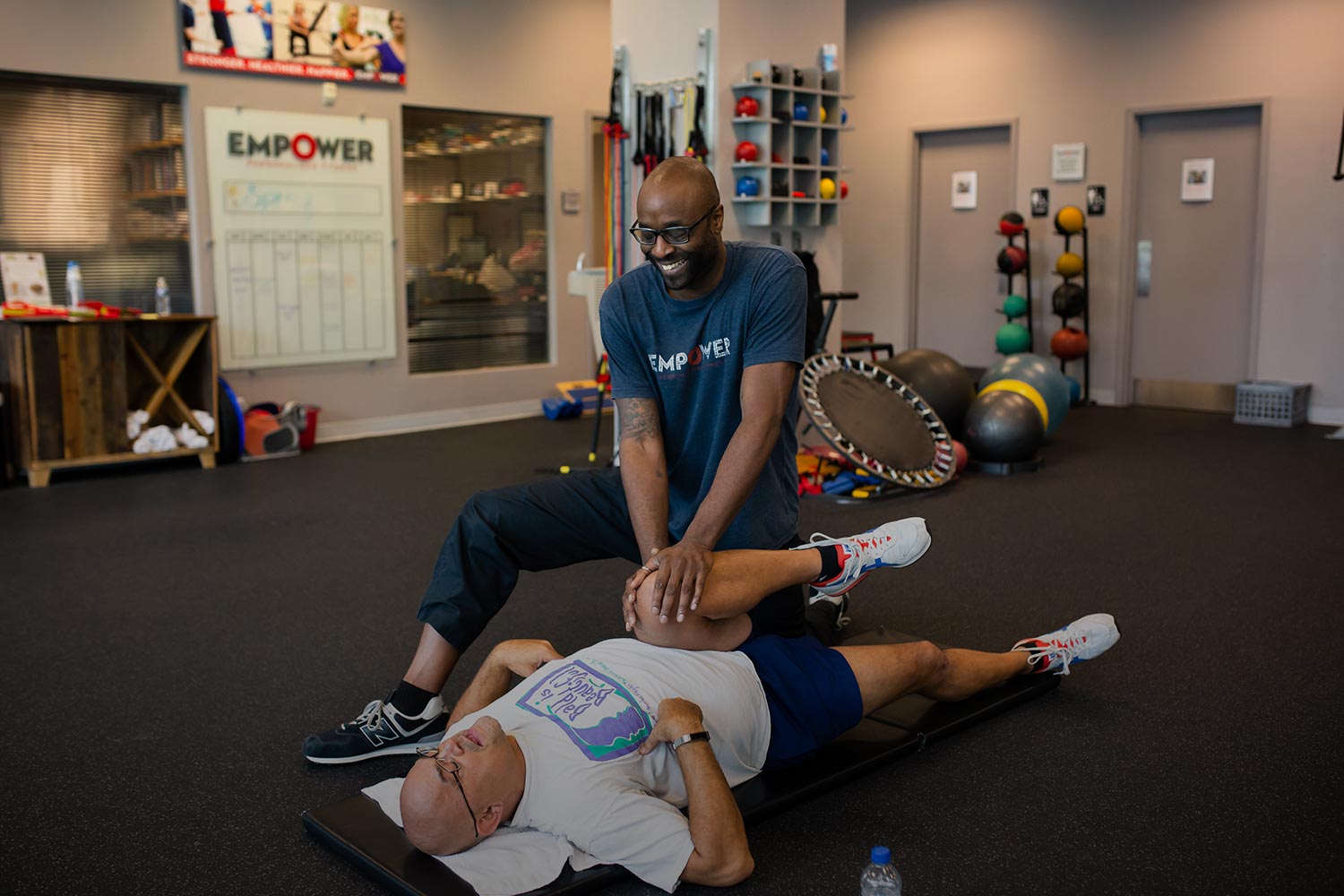 Personal Training for Busy People
Be the HEALTHIEST version of you.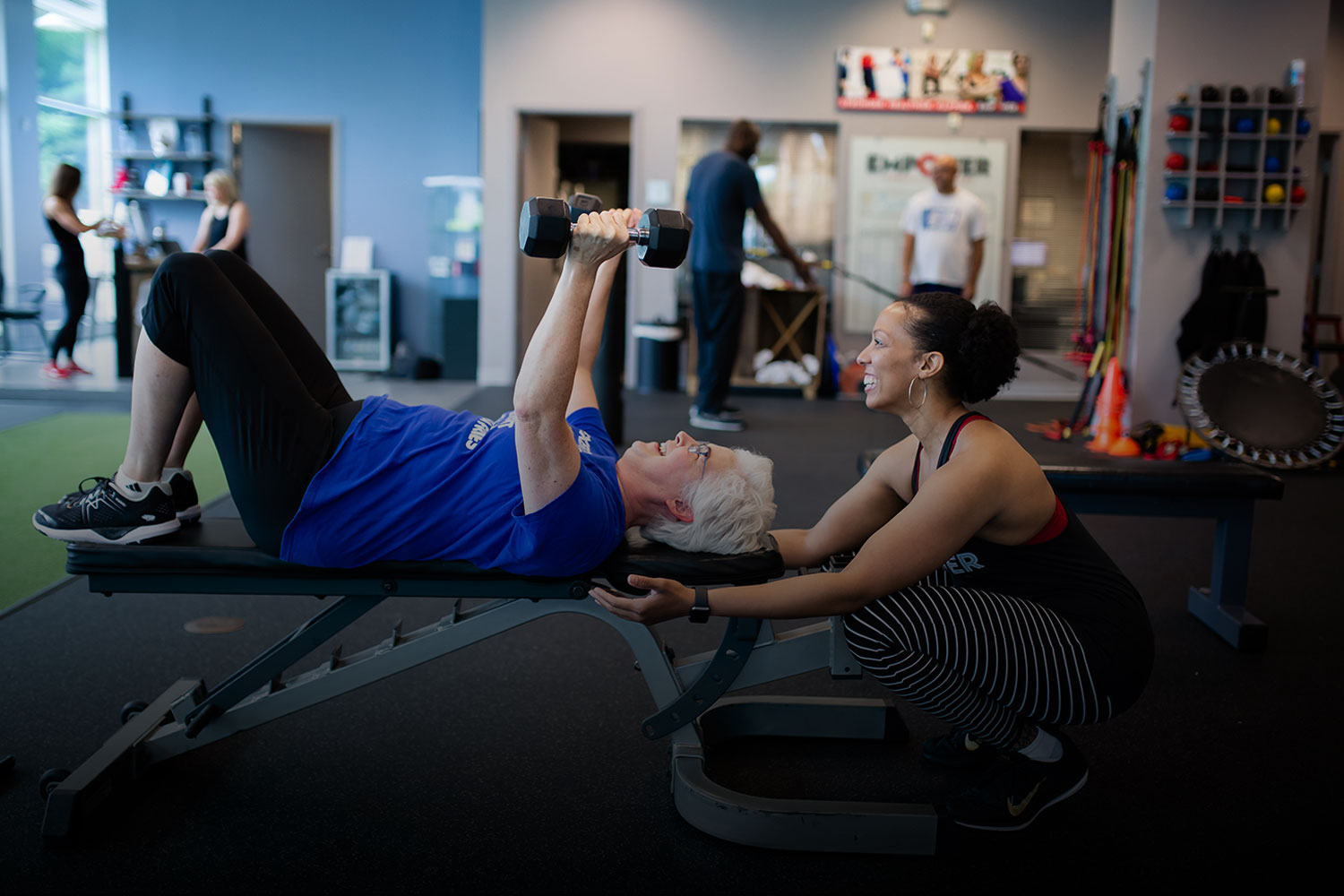 Fitness Plans Designed Just For YOU
Your Goals. Your Health. Your Life.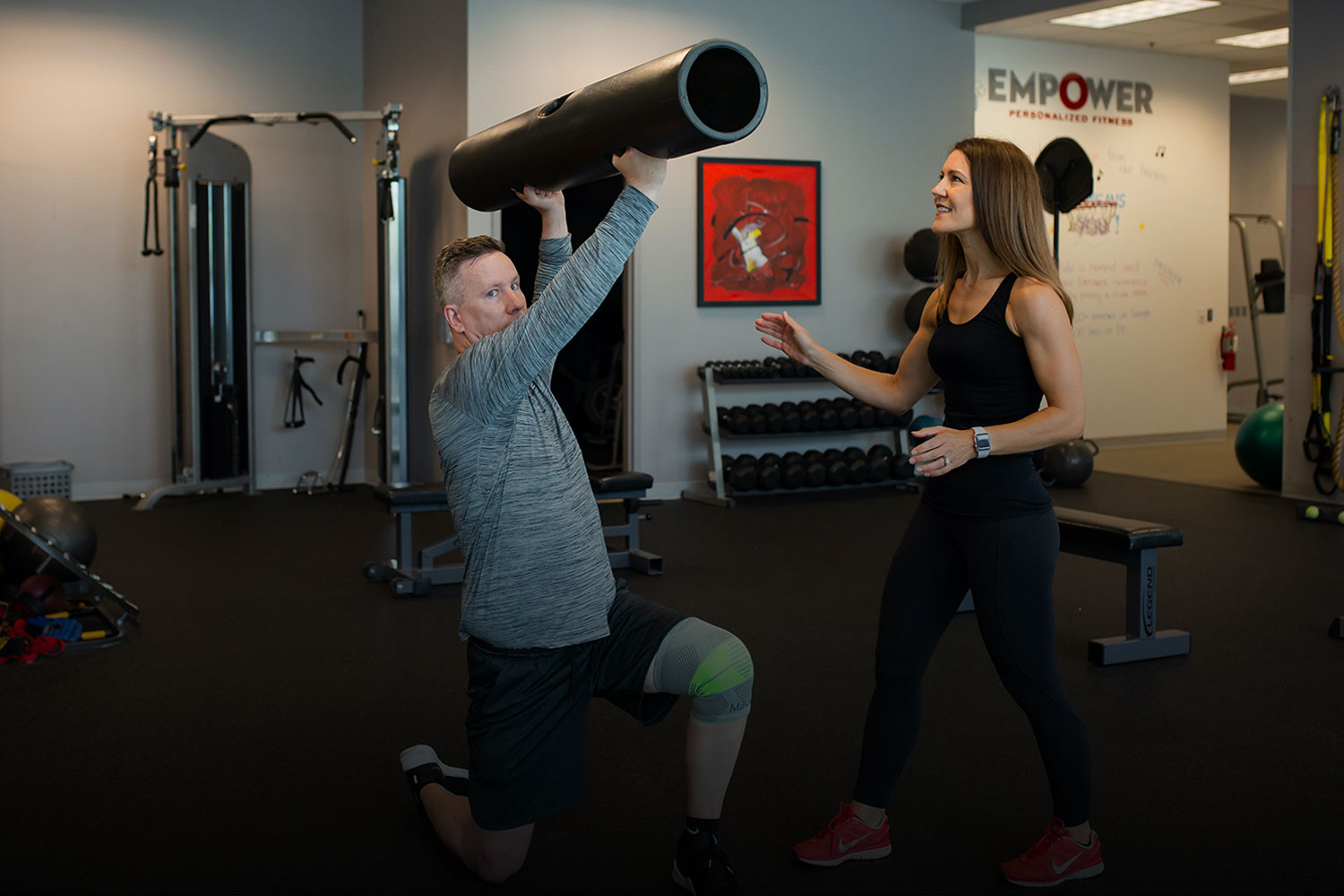 Where Fitness Is Personal
Customized Fitness Plans Designed Just For YOU

Being sporadic with your exercise program and not reaching your fitness goals
Lack of time to "fit" fitness in
Wondering what is the BEST workout plan for YOU
Constantly nursing injuries
Increased risk of chronic health conditions
Trying to figure it all out on your own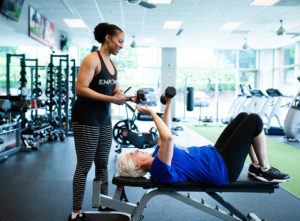 A custom personalized fitness plan designed for YOU. Your GOALS, Your HEALTH, Your LIFE.
Effective and efficient workouts that fit your busy lifestyle.
A dedicated fitness experts to keep you motivated and progressing as your fitness journey evolves.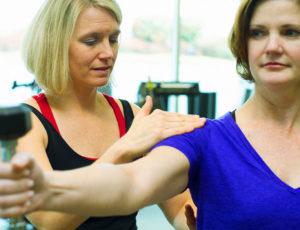 Your Path to the Healthiest You
Complete Your Free Initial Session
Work with Your Expert Trainer
Become Stronger, Healthier, Happier
We Understand Fitness is Hard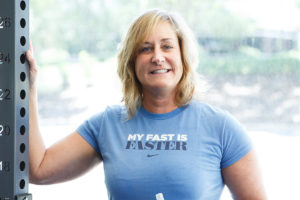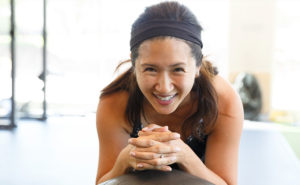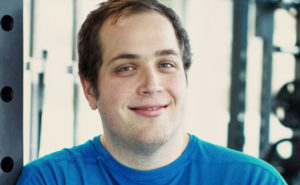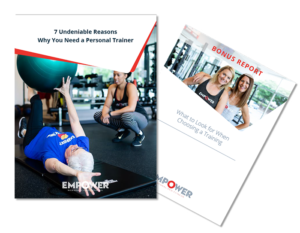 PLUS get our bonus guide on choosing your personal trainer.
Start using Scape right now and jumpstart your website development.