Live the Heathy,
Fit Life You Want NOW!
Effective and Efficient workouts designed just for you by experienced personal trainers. Ready to become STRONGER, HEALTHIER & HAPPIER?
We Are Partners in Your Fitness Journey
At Empower, we believe that fitness is so much more than the absence of disease. Instead, fitness is being empowered to live the life you envision. Whether you are training for a sport or event, building strength, reducing your risk of disease, losing weight or simply just maintaining your fitness to be the healthiest version of yourself – you are welcome at Empower.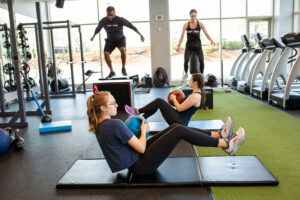 We are re-launching our Small Group Training Classes!
Here's what to love:
Small Group Training at Empower is very different than your typical group fitness studio class. You are not just another number in a large crowd because we limit our group size to 8 (for indoor sessions), so Small Group Training is like personal training but with friends, plus it is more affordable. While personal training offers you the ultimate level of personalization – these small group sessions are small enough that the instructor can still help each individual person and with a lower financial investment.
Our sessions are led by fully certified, very experienced, expert personal trainers or instructors. We all know that having a great teacher can make a big difference. Come to Empower and experience the best of the best!
Try your first Small Group Training Class for FREE!
Being sporadic with your exercise program and not reaching your fitness goals
Lack of time to "fit" fitness in
Wondering what is the BEST workout plan for YOU
Constantly nursing injuries
Increased risk of chronic health conditions
Trying to figure it all out on your own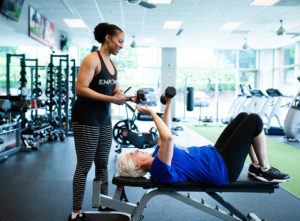 A custom personalized fitness plan designed for YOU. Your GOALS, Your HEALTH, Your LIFE.
Effective and efficient workouts that fit your busy lifestyle.
Dedicated fitness experts to keep you motivated and progressing as your fitness journey evolves.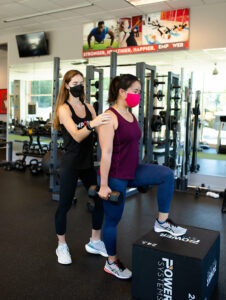 Your Path to Getting Fit and Feeling Better
Complete Your Free Initial Session
Workout Consistently with Your Expert Trainer
Become Stronger, Healthier, Happier
We Understand Fitness is Hard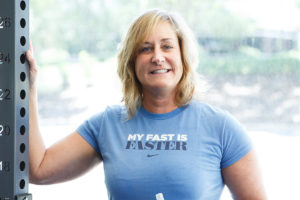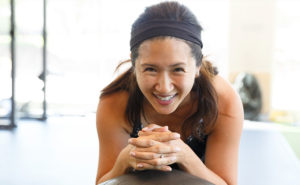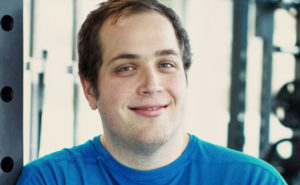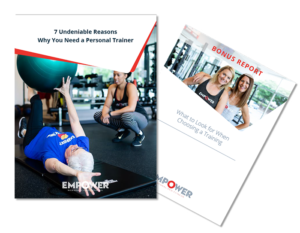 Plus get our bonus guide on choosing your personal trainer.