Become the Strongest, Healthiest, Happiest Version of You!
Sign up today for effective and efficient workouts designed just for you by experienced personal trainers.
We Are Partners in Your Fitness Journey
At Empower, we believe that fitness is so much more than the absence of disease. Instead, fitness is being empowered to live the life you envision. Whether you are training for a sport or event, building strength, reducing your risk of disease, losing weight or simply just maintaining your fitness to be the healthiest version of yourself – you are welcome at Empower.
Take Your Fitness to the Next Level with Body Composition Analysis
How are you tracking your fitness progress?
An InBody scan can help you get the insight you need to improve your health and wellness and guide your fitness program. Knowing and tracking your body composition (body muscle, fat and water) is key. Instead of focusing on a single number on your scale, body composition analysis allows you to focus on losing body fat and gaining muscle while retaining the proper amount of body water in specific areas of your body.
Empower's body comp scan takes less than 45 seconds to perform. You then can meet with one of our expert trainers to learn all about your results. Test initially to establish a baseline, re-test to track your progress over time.
Being sporadic with your exercise program and not reaching your fitness goals
Lack of time to "fit" fitness in
Wondering what is the BEST workout plan for YOU
Constantly nursing injuries
Increased risk of chronic health conditions
Trying to figure it all out on your own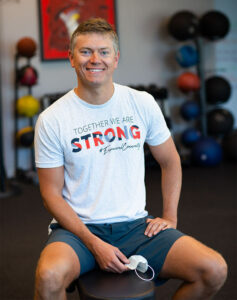 A custom personalized fitness plan designed for YOU. Your GOALS, Your HEALTH, Your LIFE.
Effective and efficient workouts that fit your busy lifestyle.
Dedicated fitness experts to keep you motivated and progressing as your fitness journey evolves.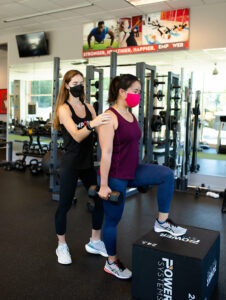 Your Path to Getting Fit and Feeling Better
Complete Your Free Initial Session
Workout Consistently with Your Expert Trainer
Become Stronger, Healthier, Happier
We Understand Fitness is Hard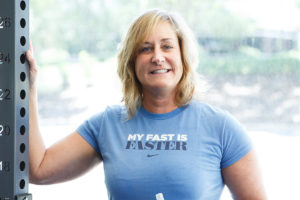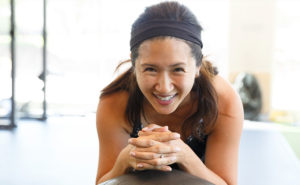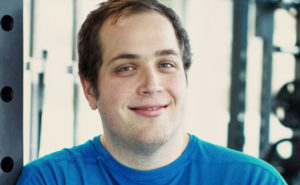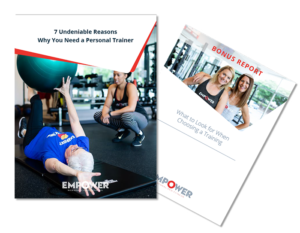 Plus get our bonus guide on choosing your personal trainer.