Guided Coaching for a Total Health Transformation
Health Coaching at Empower is a customized experience that will help you reach your overall health and fitness goals once and for all. If you have struggled with setbacks in fitness, nutrition or your mindset or your current plan is not yielding the results you had hoped for then our health coach Iman Abdul-Salaam is here to help.   She will help you determine a health path that is right for you, set goals and hold you accountable to reaching them. Health coaching will transform your life as you bridge the gap from where you are to where you want to go in the next phase of your overall health and wellness journey.
Busy professionals who need additional accountability with their workouts
College students who have a full school-load and need motivation to workout
Clients who are accustomed to eating out and need direction with making healthy food choices
Clients who are busy caring for others and don't take time out of their days to practice self-care
Anyone who's goal is to improve their overall health in order to live better, be better, feel better
Personal Training clients who desire a fully integrated experience and need more than just well-programmed workouts and exercise recommendations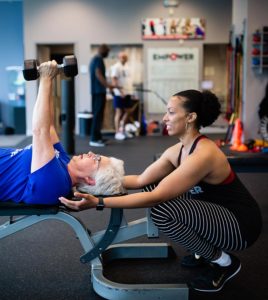 Each month we will meet for a 30-minute phone or Skype/Zoom meeting as we determine 1-2 health goals for the month. Together we will determine an action plan and set out on a journey to make progress towards your goals.
Then Iman will check in with you mid-month (up to 30 minutes of coaching) to see how you are progressing and to make any changes to your overall plan.
You will also have unlimited text/email support from me so you can reach out at any time for advice or questions.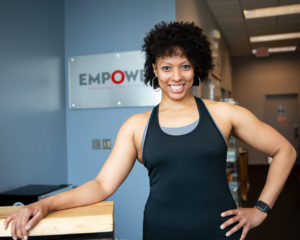 Your Path to the Healthiest You
Start with a Complimentary Introductory Call
Work with Your Coach to Establish Your Main Health Goals
Two Online Meetings a Month for a Checkin & Tweaks to Your Plan.
Because it does take time to implement healthy behavior change, we recommend a minimum of 6-months to help you reach your health and fitness goals.
However, if you are not completely satisfied you can cancel at any time.
Today is your day! Don't let another year, another month, another day go by where you feel frustrated or stuck with your overall fitness and wellness. Health Coaching is your personalized solution to help you feel strong, healthy and fit. You deserve it!
Here are a few words from clients just like you.
"I made the decision to invest in me and it turned out great because ultimately good health is wealth. My personal trainer, Iman guided me through a process of transforming myself. At first, it was rough but she motivated and pushed me. I gained muscle and lost weight…30 pounds and I'm better and stronger than ever…physically and mentally too because she cares about the workout and you as an individual."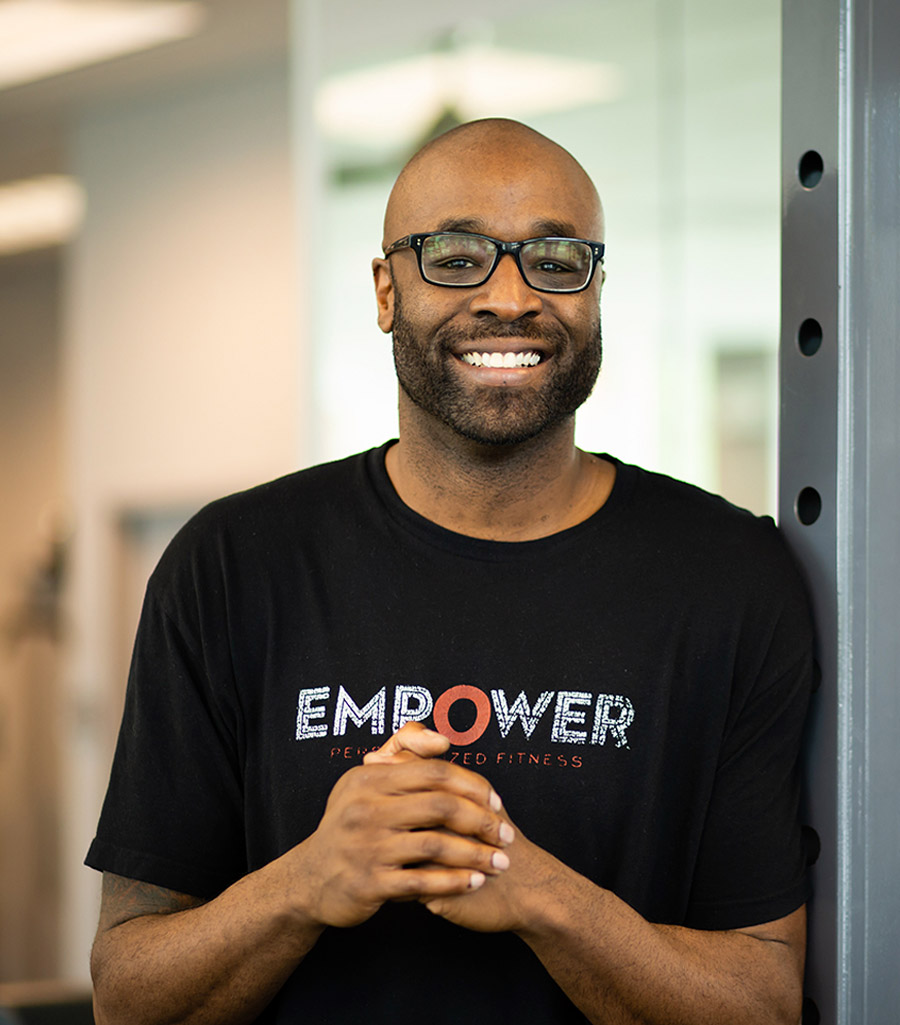 Start with a FREE 30-Minute Consultation!
Health Coaching is your Personalized Solution for a Total Health Transformation. You Deserve It!