Nutritional and Online Tools for a Healthy and Fit Lifestyle
Beachbody coaching is simply another resource in our toolbox of health and fitness services. We are "products of the product," and we utilize services like Beachbody On Demand – a world-class online fitness program, Shakeology – a superfood nutrition shake, and a signature "detox" program – the 3 Day Refresh to help us and many clients stick to specific fitness and nutrition goals.
You may want to supplement your plan if:
You are struggling with your nutritional choices and need an easy, whole-food meal or snack replacement.
You would like to get more phytonutrients, antioxidants, fiber, adaptogens, vitamins, minerals and more into your daily diet.
You are a busy, on-the-go, professional or student who needs additional workouts you can access anytime.
You would like to start losing some weight; get a clean break from bad nutrition habits; and feel immediately cleaner, lighter, and healthier, without starving!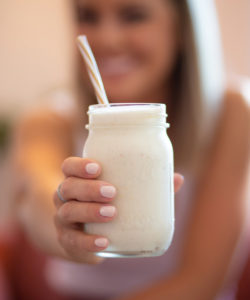 GIRL POWER Is So Much More Than A Fitness Class
We get you laughing and enjoying your workouts and your life!
You'll make friends and develop authentic connections with other young-professional women.
Weekly small group sessions allow for proper cueing, form adjustments, and personal goal connection.
Reach your fitness goals with motivation, encouragement, and support from your coach.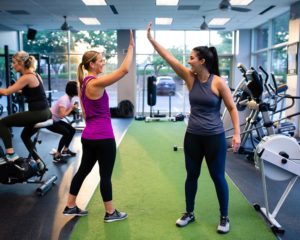 Your Path to the Healthiest You
Start with a Complimentary Introductory Call
Work with your Coach to establish which Beachbody Program & nutrition products are best for you.
Follow up with your coach to make sure you are getting the most from your Beachbody tools.
Most Popular Products and Programs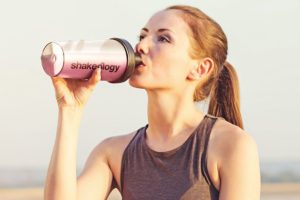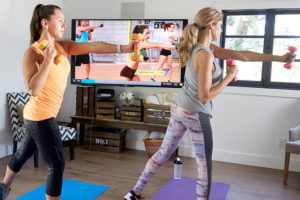 Here are a few words from Empower owner, Jessica
"Ronda and I have used Shakeology as a supplemental part of our diets almost daily for years. It is an easy, nutritionally packed, delicious shake that helps us fuel our busy bodies for the day. Surprisingly, it works well with her nutritional plan as a type 1 diabetic and doesn't upset my GI system, which is huge for someone who suffers from chronic IBS. We have also found the 3 Day Refresh the perfect reboot program when our diet goes off the rails!"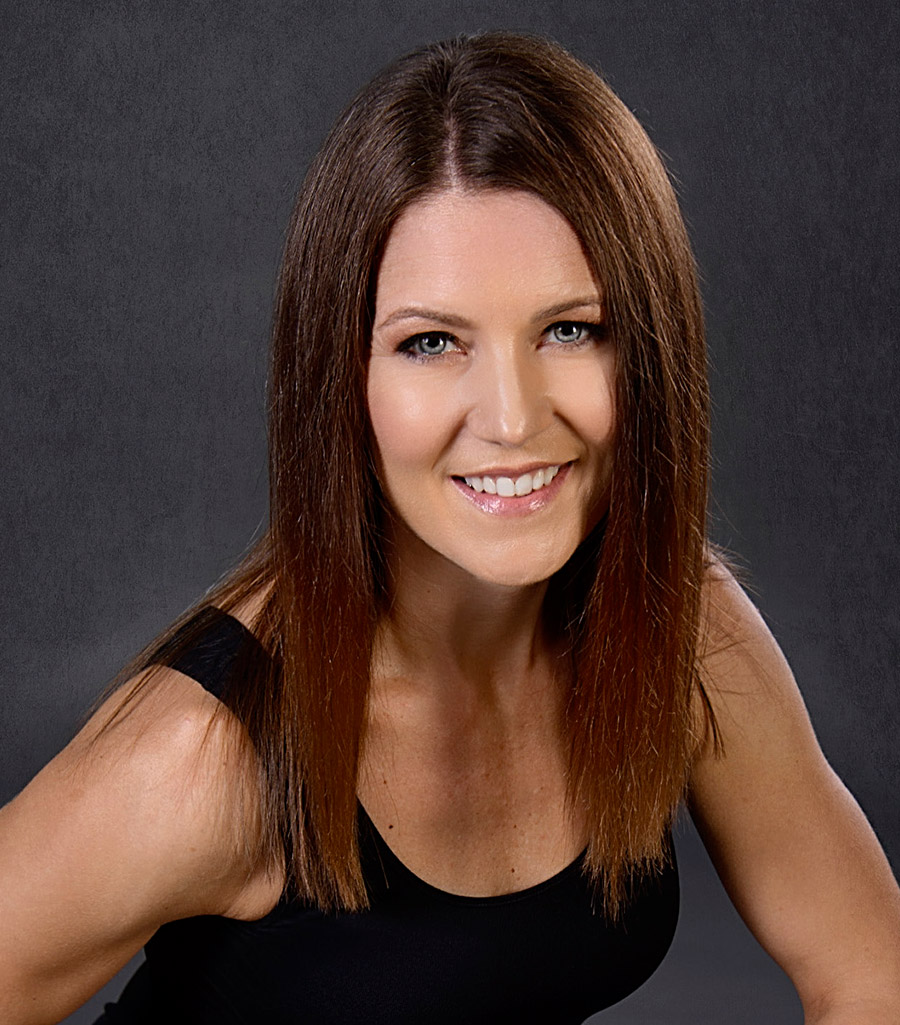 Start with a FREE Initial Consultation!
Nutritional and Online Tools for a Healthy and Fit Lifestyle
You Deserve It!