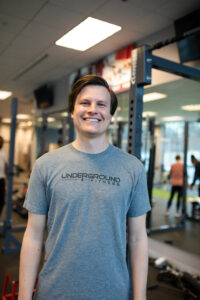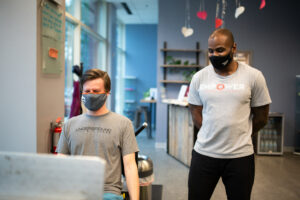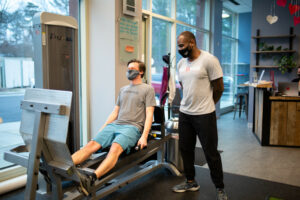 I have been working out with Empower since 2019. I was always interested in a healthy lifestyle but had never made the commitment to work out at a gym regularly. I didn't feel confident enough to work out on my own at a big box gym, so I jumped at the chance to join a small group with my business partner. My training has morphed into one-on-one sessions three days a week and workouts at Empower have become an anchor to my week.
The biggest result achieved since training with Empower has been overall strength improvement through workouts that are personalized and targeted. I feel confident in a gym now and look forward to leaving work and heading to the gym. The ability to consistently work out every week has improved my routine and made exercise an integral part of my life.
Training with Empower has given a huge boost to my own self-care and work-life balance. I know it is an investment in my current and future health. I highly encourage anyone looking to improve their health and fitness to consider training with Empower.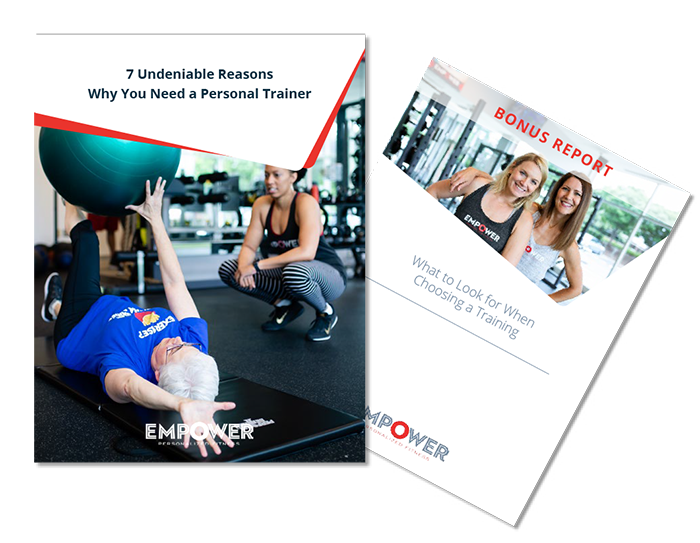 PLUS get our bonus guide on choosing your personal trainer.