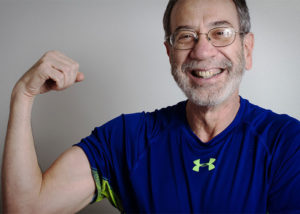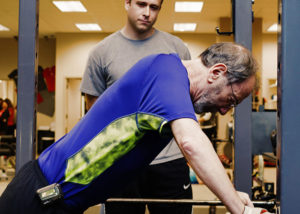 I joined Empower over 12 years ago when my doctor said I was running lipids that were too high with my strong family history of cardiovascular disease. I was given the choice of losing 15 pounds and going to the gym on a regular basis or going on a high dose of a statin. I had known Jessica for over a year since she had been training my daughter in 8th grade who was(and remained till she graduated college) a committed basketball player, so I called Jessica and asked to start a program with her.
From working out in the Y and a local gym to moving to the wonderful facility Empower Personalized Fitness in Durham I have stayed with this program—and now work out there up to 4 times a week, limited only by work-related travel. I am far healthier and in better shape than I was when I started so that for me, 60 is indeed the new 40. My lipids are phenomenal and I truly relish both the physical and mental benefits of the workouts.
No question Empower Personalized Fitness has played a pivotal role in improving all aspects of my health and I could not be more grateful. The programs are tailored to an individual's goals, and the trainers are professional, warm and truly become friends very quickly. And most importantly the philosophy of total health is the foundation for all that we do at EPF. This is my home away from home.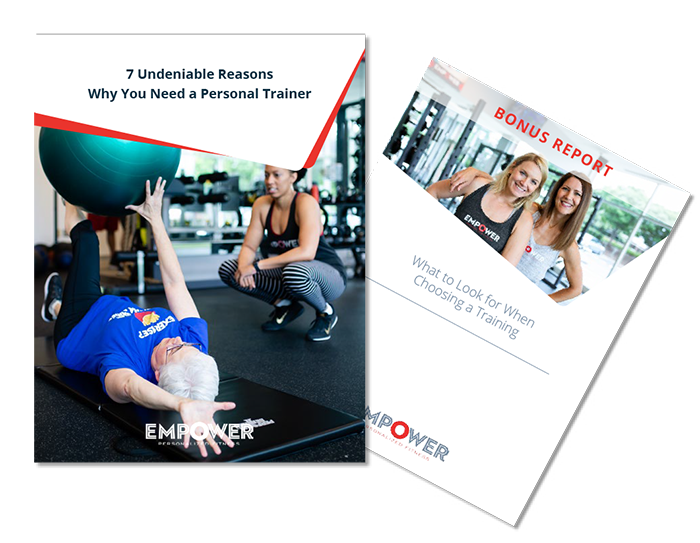 PLUS get our bonus guide on choosing your personal trainer.