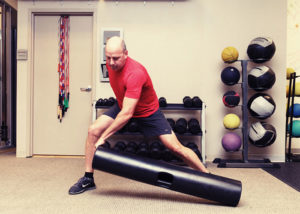 I thought I was in shape, but I wasn't. I joined Empower in my late 40′s after what seemed like an insurmountable effort to get my knee stronger and able to run again. I was going backward. I love running, but it was my only exercise. After 25 years of just running, the wheels were starting to come off the cart. I went to a physical therapist who tested my strength. She was probably half my weight, and she easily pushed my leg down from the side, multiple times. "Typical runner" was her comment, strong north-to-south, weak east-to-west.
Michael at Empower fixed my east-to-west, started me running again, and introduced me to trail running which is even more fun than road running. I ran my longest race ever after joining Empower. Still here and still loving it!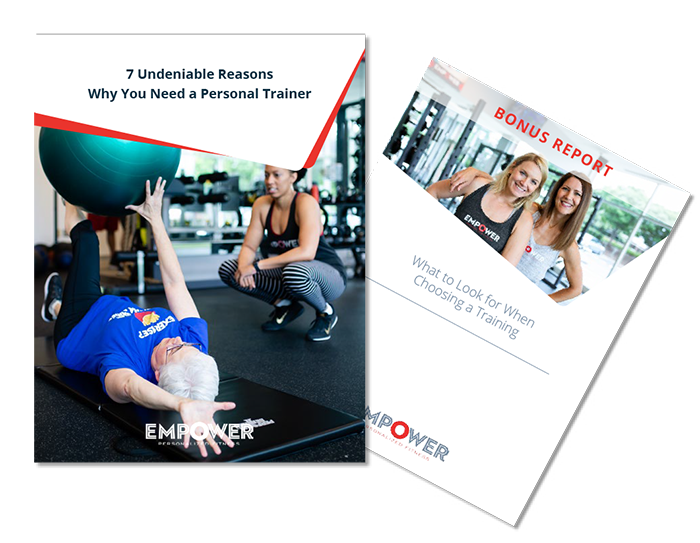 PLUS get our bonus guide on choosing your personal trainer.