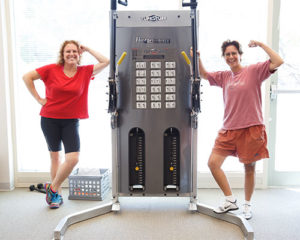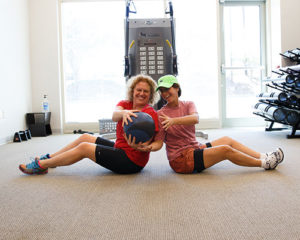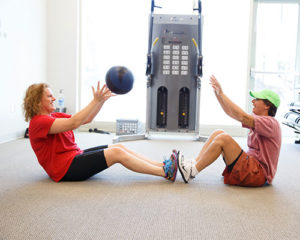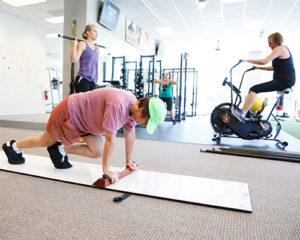 Sanziana Roman & Julie Ann Sosa
We moved to Durham three years ago; a new job, a new place, new experiences. We wanted to get back in shape and get stronger and healthier. We are both surgeons and spend long hours every day on our feet, hunched over, concentrating. After years of this, our backs and our necks were starting to ache. We have been training at Empower three to four times a week, taking personal small group training sessions as well as various terrific classes. Our trainer Angelo Iovino goes beyond his call of duty, spending late hours with us, long after all the other clients and people have left, to accommodate our crazy work schedules. He is our motivator, our inspiration, and our friend. Three years later, we both feel like we are in the best shape or our lives; backache, neck pain all gone, and our stamina has never been better. Our training sessions allow us to take care of ourselves so that we can in turn, can take care of others. Thank you Empower!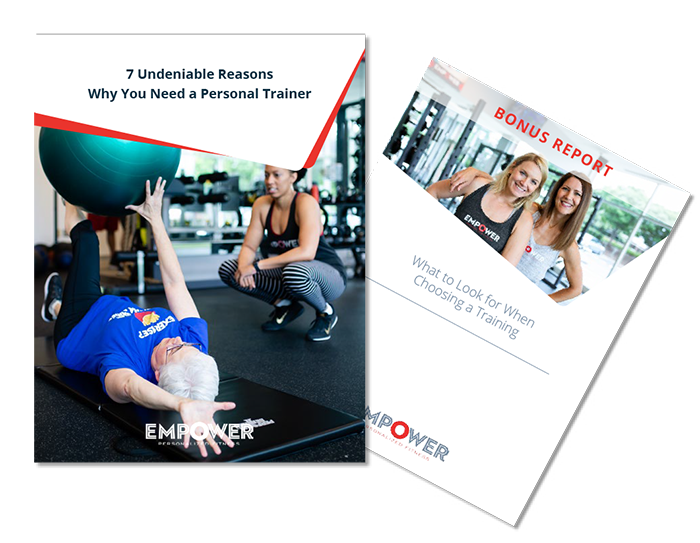 PLUS get our bonus guide on choosing your personal trainer.