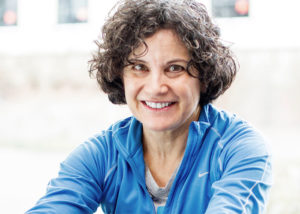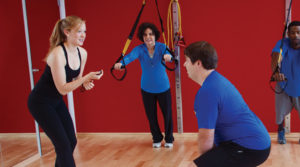 I don't know where I would be or what I would do without Empower!
Before I joined 4 or 5 years ago, I was trying to do my own fitness program in the gym; as a tennis player, I wanted cross-training to help me in the off-season. Well, that didn't work. I had no idea what I was doing; going to the gym on my own did very little for my fitness and it was incredibly boring, because all I knew to do was to move from machine to machine.
A friend suggested I try Empower. What a revelation! Even though I was reasonably strong and agile, my initial evaluation revealed that I had zero flexibility, no core strength, and lousy balance. All that changed in the first few months of personal training. I discovered muscles I never knew existed (those little ones in the middle of your back turn out to be very important!), and my balance improved after I developed a stronger core. People started asking me what I did to look so good and stay so fit. Then, when I suffered through a difficult series of tennis injuries, the Empower trainers worked around the problems and, more importantly, developed programs to help prevent such injuries in the future.
I love the personalized, careful, thoughtful attention to my goals and needs that I have found at Empower. Every trainer has been terrific. I love my workouts because they are FUN and I see real results, not just on the tennis courts but also in my day-to-day strength and balance. Now that the gym has expanded its class schedule, I am there even more, trying everything from yoga to circuit training to ViPR. No class has disappointed. I really think there is something for everyone at Empower. For me, it is key to staying as physically and mentally healthy as I can be.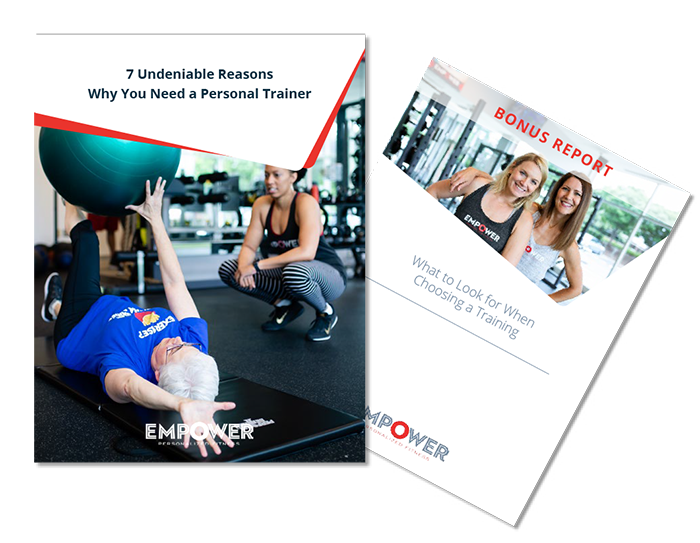 PLUS get our bonus guide on choosing your personal trainer.