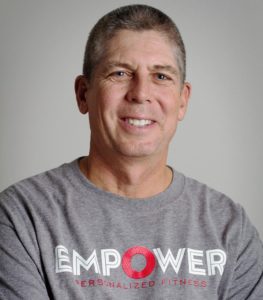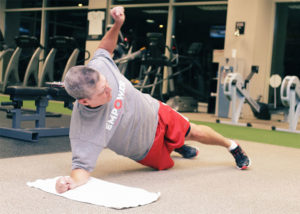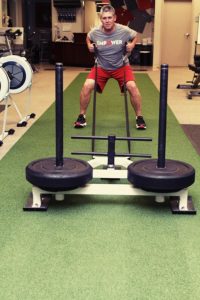 I have worked with Empower from Day 1. Jessica and I had trained together for several years and it was only natural that I follow her and her dream to Empower. Jessica has always had an interest in my total health from the time we started together. She has advised me on my diet, my lifestyle, and my work habits to name only a few. The best thing about Empower is that they adopted Jessica's total care philosophy and are interested in my health and me.
The strongest recommendation one can make is whether you would guide a family member or a trusted friend to the same business. Yes, my two daughters work with the Empower team and I could not be happier to have them here. I trust Jessica and her team will do their best to help my own children reach their goals for total health and fitness.
Empower is family. I know the staff and they know me. I cannot imagine working with anyone else.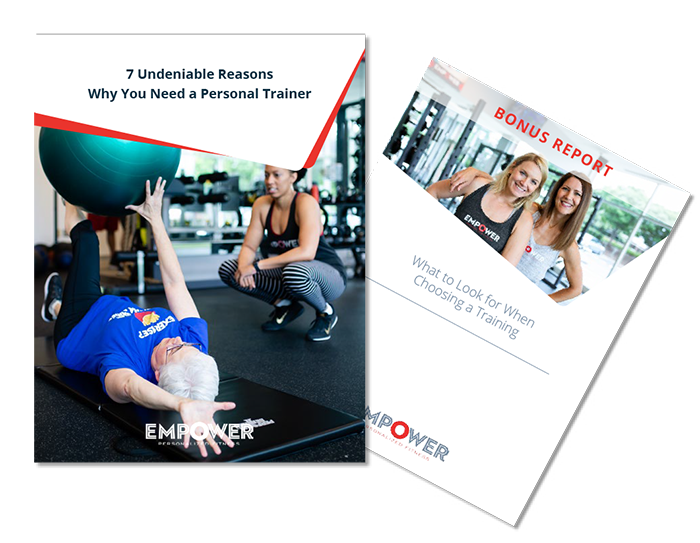 PLUS get our bonus guide on choosing your personal trainer.