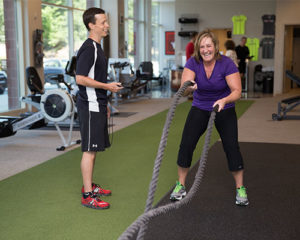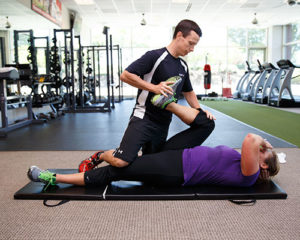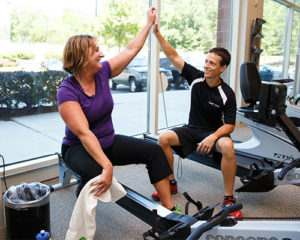 Empower Personalized Fitness has helped me define what fitness and health really mean to me, especially as I get older. When I was in my 20's, fitness equated to one thing: being skinny.
Now I am much more conscious of movement and flexibility and good nutrition as all playing an equal role in the definition of fitness. I might always struggle to achieve and maintain my ideal weight as I age, but I am constantly reminded by all the trainers I work with at Empower that I have achieved so many other things: better nutrition, greater strength, and improved flexibility. These things all help me feel healthier and stronger.
It's hard to let the scale go sometimes, but working out at Empower has brought me great confidence in many other things and that's what's ultimately important to me. It's a family and a community and the members and the team working at Empower work hard to have a great approach to health and fitness, inside and outside the gym doors!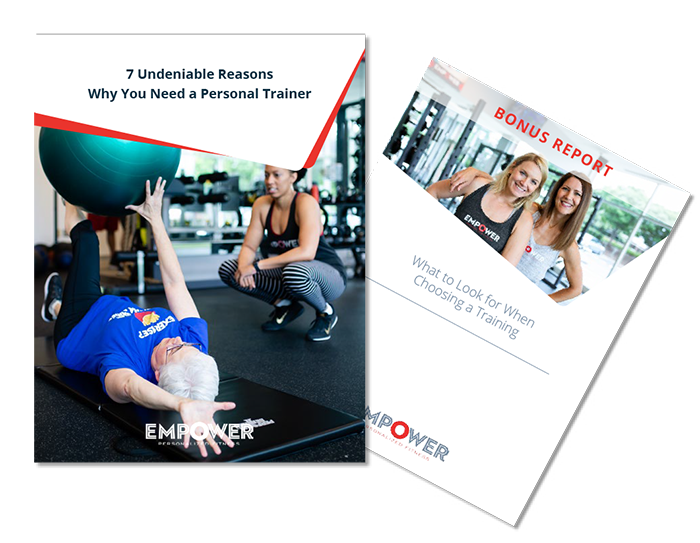 PLUS get our bonus guide on choosing your personal trainer.