If you are reading this then you have been a part of our amazing fitness journey. Through ups and downs, though many of life's milestones, through great times and tough times, we have continued to workout together, sweat together, laugh and sometimes cry together and care about each other.
We are grateful. We are proud. We are ready to CELEBRATE! (Covid-Style)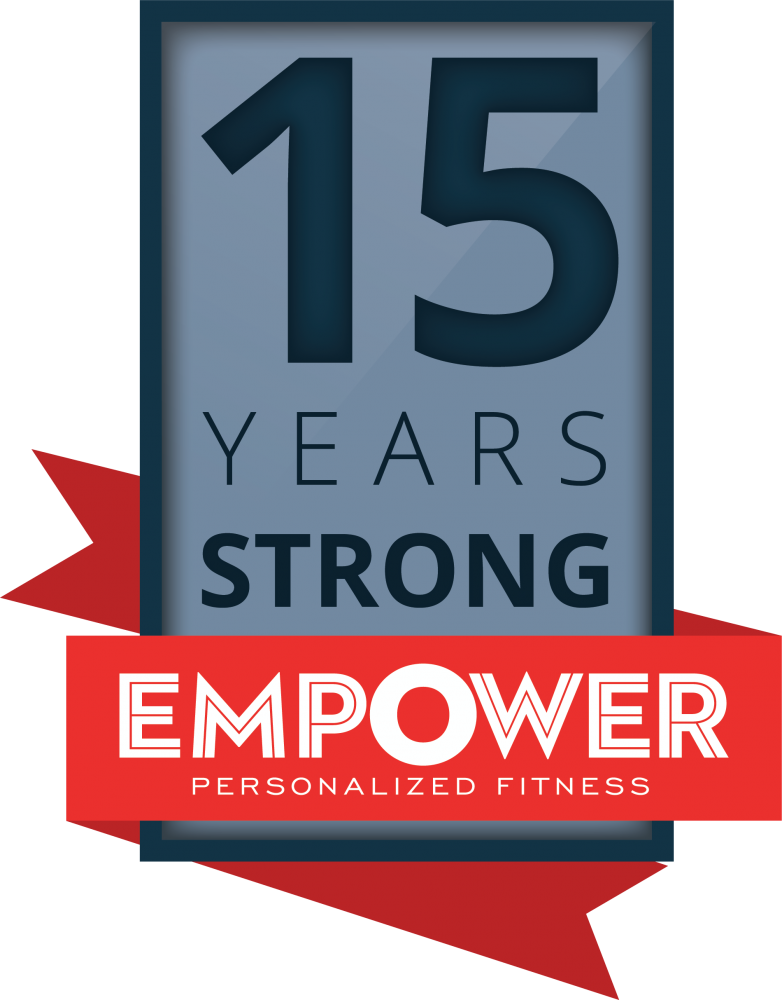 YOU'RE INVITED
November 1st
2:00pm – 4:00pm
Join us for a socially distanced, drive-by type celebration of our 15 years of workouts, friendships, and a stronger, healthier, happier
Empower community.
 
Please RSVP Here 
Help Us Empower People to Vote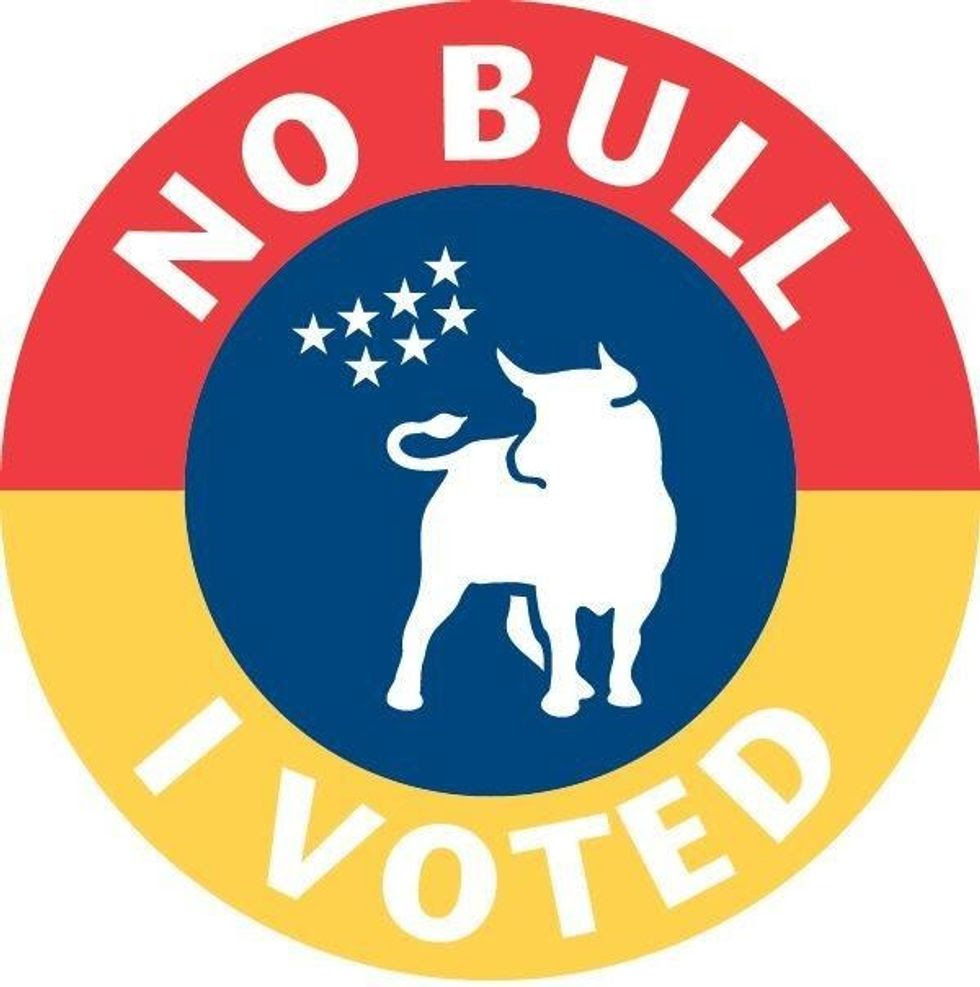 The most important exercise we can all do between now and Nov. 3rd is to vote, and since there is power in numbers we are trying to encourage everyone to get to the polls.
We are launching a bit of an Exercise Your Right To Vote campaign and we need your help.We want to showcase our Empower Community flexing their power through voting in hopes that we can motivate more people in our community to let their voice be heard through their ballots. Please send us any pics you have of you or your family members voting or with their "I VOTED" sticker. Simply send pics to owners@becomepowerful.com.
When we vote we are not only representing the individual power we have as a constituent, we also highlight the power of our local community, city and state. #EmpoweredCommunity
Three Free Workouts to Try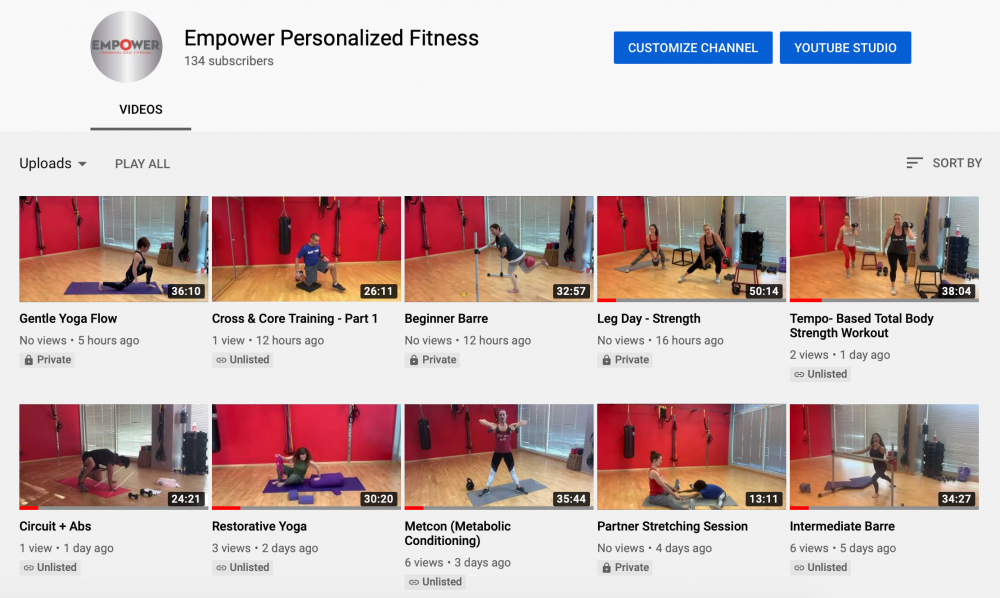 We hear from clients all the time that they just don't know how to structure their workouts from home.
Let us help you!
Here's 3 workouts you can do this week besides your routine.
Whether you are a regular personal training client, you prefer our on-demand training portal or you are just looking for something new, you're going to LOVE having on less thing on your plate.We took the planning out of what to do when you carve out the time to workout. besides

Like what you see here? Did you know we have an entire On Demand library with over 150 workouts that you can access anytime, anywhere. Interested – just email us. Or if you are missing being TOGETHER  . . . We also have opportunities to workout with others in our community via Zoom

Pre-Register Here:
Virtual via Zoom – Cardio Training with Amanda – Tuesday 12:30 pm
Virtual via Zoom – Strength Training with Ronda – Wednesday 12:30 pm
Exercise Your Body and Your Rights,