Riki Shore is a Nationally Certified Pilates Teacher (NCPT) and the owner/founder of Pilates with Riki, a boutique home studio and online class platform. As an instructor, Riki sees potential in every client, coaching them with confident and detailed verbal cues to reach their goals, whether they are looking for more flexibility, improved posture, increased muscle tone, or better balance and coordination. Riki's compassionate and inclusive approach to each client is met with a sense of fun that winds its way into every session. 
Riki has completed the Intermediate Training Program from The Pilates Center in Boulder, CO, and the TheraPilates for Osteoporosis Course with Sherri Betz, an internationally recognized expert on building better bones through exercise. Before launching Pilates with Riki, she taught mat and equipment classes at InsideOut Body Therapies in Durham, NC, for more than three years. She currently trains with master instructor Chris Robinson. Riki has been a guest instructor for Balanced Body's short video program BB Breaks and the Be Well-Stay Well online network; has led Pilates clinics for Bull City Running and Chapel Hill Training; and featured in Voyage Raleigh as an inspiring entrepreneur.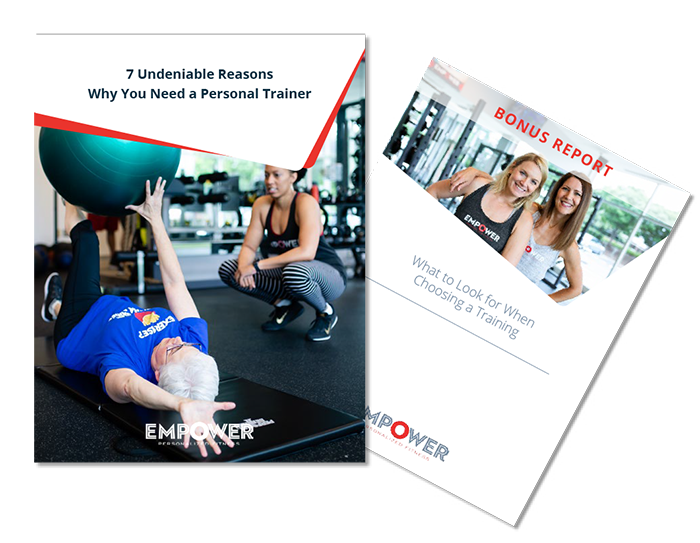 PLUS get our bonus guide on choosing your personal trainer.