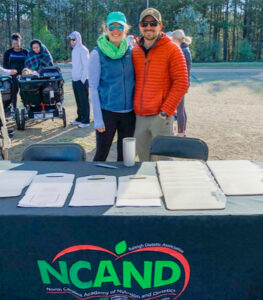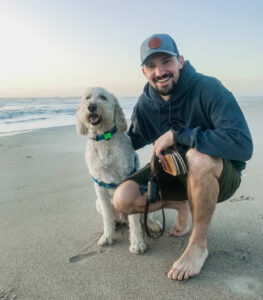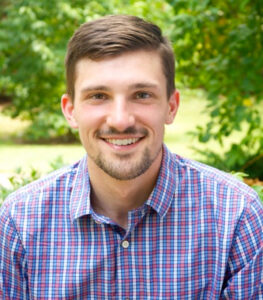 Michael Raynor, MS, RD, LDN, is a Triangle area-based registered dietitian nutritionist. His interest and love for nutrition started in high school where he played ice hockey and eventually picked up cycling and bicycle racing—racing at a national and international level. It was through sports that Michael realized the direct link between the food we eat and how we feel and perform.
Michael is a Raleigh-native and received his BS in Nutrition from North Carolina State University. He went on to complete his Master's degree and dietetic internship through Meredith College. Michael is currently serving as the President of the Raleigh Dietetic Association. He has a wide breadth of experience working with clients with cardiovascular diseases, weight management, diabetes, and athletes, and he especially enjoys helping clients fuel their workouts and fitness endeavors with a well-balanced diet.
When not helping clients reach their goals and achieve their best health and fitness, Michael loves to ride his bike, walk his dog, Boone, with his wife, and go camping and hiking.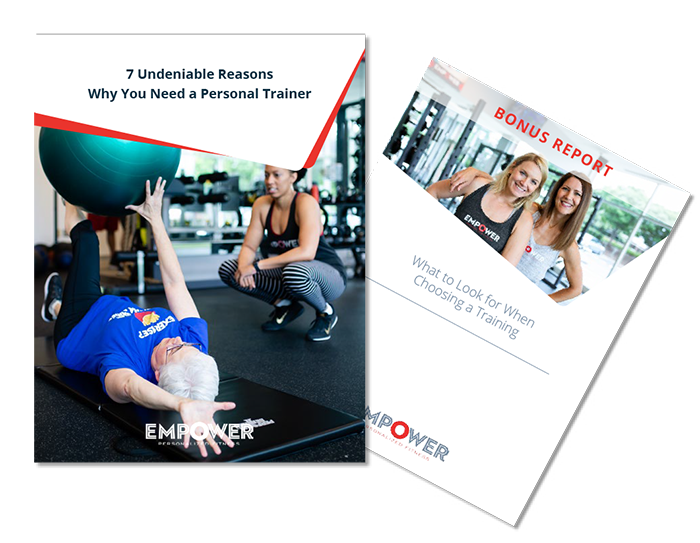 PLUS get our bonus guide on choosing your personal trainer.