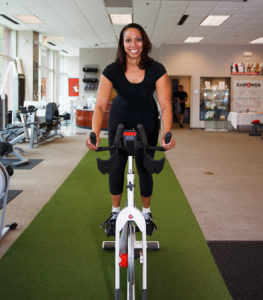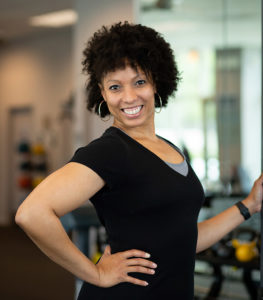 Iman has several years of experience working in the fitness industry with clients of all ages and various fitness levels. Growing up overweight and out of shape, Iman understands how difficult and overwhelming it can be to develop healthy habits and begin a new fitness routine. She believes in the importance of educating clients about health and fitness and demonstrating to them that although it can be challenging at times, after experiencing it firsthand, that it can also be fun too. Iman also likes to remind her clients that consistency is key when working towards one's fitness goals.
Before joining the Empower team Iman worked in all facets of fitness. In high school and undergrad she worked in customer relations, sales and taught group fitness classes to earn extra money. She then went on to complete her Master's Degree in Physical Education and Recreation from North Carolina Central University in 2011 while also working as a graduate assistant. Most recently Iman decided to take her fitness journey one step further and decided to compete in her first NPC Figure Competition in 2012. After coming in 1st place she qualified to compete at the 2013 NPC Jr USA in Charleston, South Carolina. While training for the competition she fell in love with fitness all over again and earned her personal training certification through the Aerobics and Fitness Association of America (AFAA).
When she's not training clients, Iman enjoys exercising and challenging herself with a variety of different training styles – especially Olympic weight lifting. She loves watching NFL football, and she is a huge Pittsburgh Steelers fan. Iman also enjoys watching the WWE, college basketball, reading, spending time with friends and family, and she looks forward to her weekly dinner date with her dad.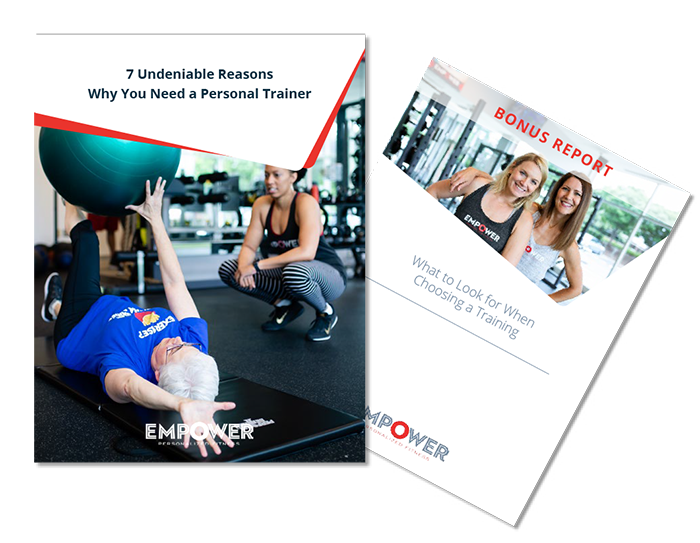 PLUS get our bonus guide on choosing your personal trainer.