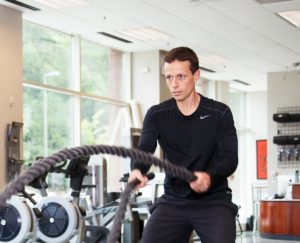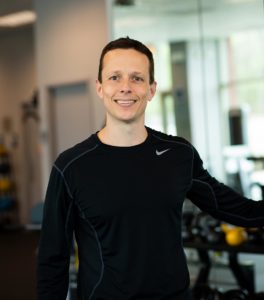 Trainer/ Director of Personal Training
Blaine has over 15 years of experience as a personal trainer and exercise physiologist. He has worked with clients from the age of 8 to 95 and everywhere in between. He is passionate about using his knowledge and personality to help people reach their goals through exercise and positive lifestyle changes.
Throughout his career Blaine has worked with athletes of all levels including weekend warriors, beginners and professionals. He has helped numerous golfers and tennis players sharpen their performance, and as an avid golfer and tennis player he has a unique level of understanding when it comes to the physical demands of these sports. Blaine has also worked with people with a wide range of medical issues including heart disease, Parkinson's, dementia, stroke, autism, cancer, high blood pressure and obesity. His patient and steady approach translates well to a variety of personality types.
In addition to working with clients Blaine also serves as the Personal Training Director at Empower. He is a true leader – always out in front setting high standards for the team and inspiring others to be their best.
Blaine earned his Bachelor's degree from The University of North Carolina at Greensboro, majoring in Kinesiology with a concentration in fitness leadership. Blaine is certified as a Strength and Conditioning Specialist through the National Strength and Conditioning Association (NSCA). Blaine joined the Empower Team in 2012.
In his free time he enjoys running, strength training, and playing golf and tennis, as well as watching the Tar Heels with his wife Leigh and their pit bull Sampson.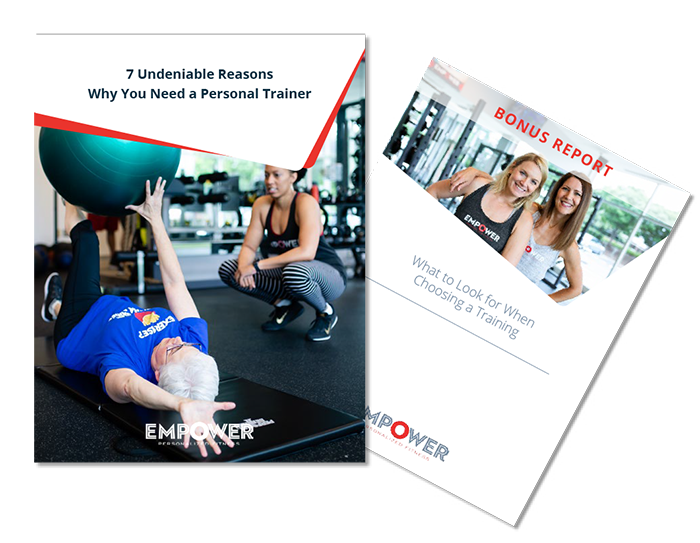 PLUS get our bonus guide on choosing your personal trainer.