By RJ Lisander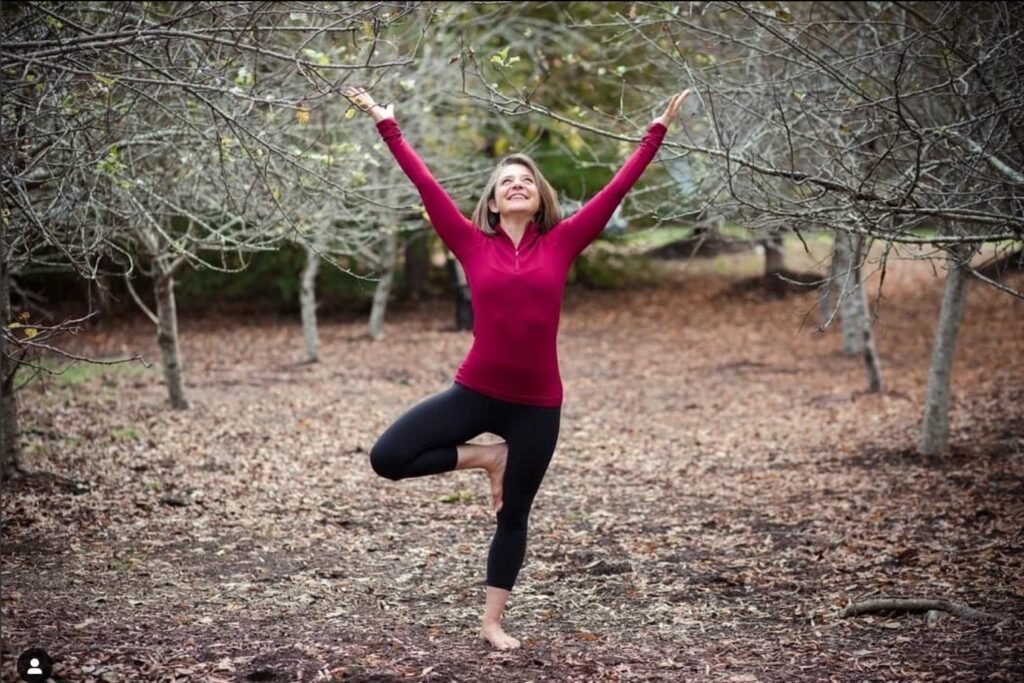 In the interest of full disclosure, I get paid to guide people through wellness and mindfulness practices such as mindfulness meditation, guided meditation, and therapeutic yoga. In these meetings, I encourage daily practice to promote the most long-term benefits of the practices. And, I as I offer this encouragement, I also know I am not 100% successful in completing my meditation and yoga practices daily. While these practices are priorities in my life, there are those days where the list of to-dos requires a juggle of my priorities. After years of struggling to avoid these pitfalls, I tried to embrace these days with some understanding and grace. As I began incorporating this mindset, I found that on the days when I could not formally practice, I could practice informally.
Informal mindfulness practices allow individuals to weave mindfulness practices and activities into the routine of their days. An example of this includes noticing the sound of vegetables being sliced as you prepare dinner. By bringing all of your awareness to the action, sensation, sound, feel of chopping vegetables for your meal, you come to the present and this results in a moment where the thoughts and stresses of the day can be released.
With loving compassion, RJ
____________________________________________________________________________________
If you are anything like me, you may need some additional support learning and practicing Informal Mediations, so I highly recommend you attend a restorative or yin yoga class at Empower (or virtually from the comfort of your home).
Every session RJ shares is thoughtfully put together. And, because she also juggles a hectic schedule of running a business and her home, she knows that when the commitments on our time are taxed, self-care is usually the first thing to fall off the list. Therefore, this time of year, she works hard to ensure her classes include themes to encourage compassion for self and others. Her sessions include a theme that is explored throughout class and often challenges you to take a step out of your busy mind and to feel into your tired body. We aren't exactly sure how she does it, but the balance of well thought out themes, awareness of the poses and the experience of the moment paired with her beautiful 5-minute guided meditations at the end of each class will leave you feeling relaxed and rejuvenated. (You may even leave with a little additional clarity.) 
And, to further support you over the next few weeks, through Empowers social media accounts, RJ will share her tips for finding a moment to be present in your day. So even on those days when you cannot make it to a class, you will can find the joy of the moment.
Over the next few days, you will see some Mindful Moment Reminders on Empower's social media platforms. These are little moments that you can bring into your daily activities to promote mindfulness practices, even on those days you don't have the time for a more formal practice. 
Follow us here: Facebook:  https://www.facebook.com/EMPOWERDurham,
Instagram: ​ https://www.instagram.com/empower_personalized_fitness/
We hope you enjoy the prompts and look forward to hearing how you naturally find mindful moments in your day.
SIGN UP FOR YOGA – Your body, mind and spirit will thank you:
https://clients.mindbodyonline.com/classic/ws?studioid=8802&stype=-7&sView=week&sLoc=0&sTrn=100000057