What a strange year it's been, eh? Full stop 2020 is about as crazy as it gets… We know you are experiencing it too. And since we're in the craziest year of our lives, we are announcing some even more 2020-worthy "news." 
As you know Ronda and Jessica, Empower's owners, have been best friends since college and business partners of Empower for 15 years – but as we bring this year to a close, we will turn the page on a new chapter in our friendship, our business and our lives.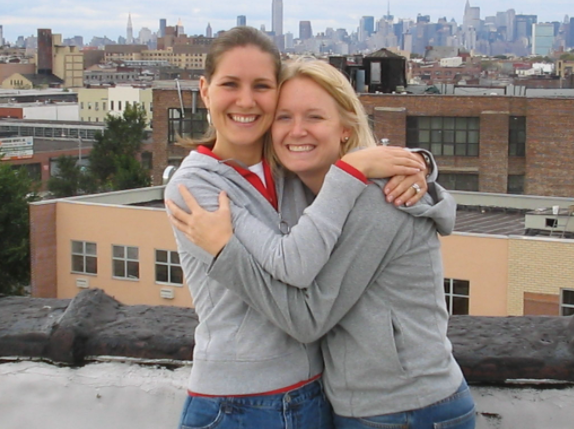 Beginning in January, Jessica will take the reins and becoming the sole owner of Empower, while Ronda steps away from her day-to-day responsibilities and her ownership stake in the business to take a job as Territory Manager of Sales at Insulet Corporation.
Please know that we "separate" with honor, respect and grace to Empower, our team, our clients and the lifelong friendship we have created together, and we are prioritizing love, our shared experience, and each others' future as we make this transition.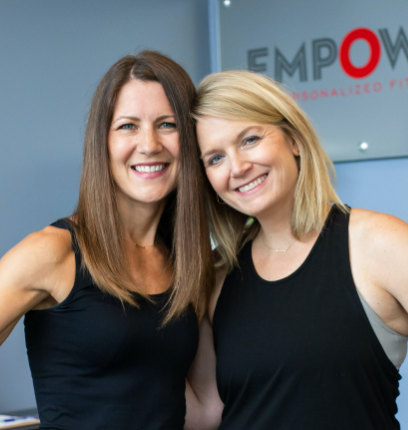 Ronda has Type 1 diabetes and while Empower has been running in the foreground for 15 years, Ronda has been managing diabetes in the background for that same length of time.  This career transition will allow her to bring her entrepreneurial skills to a sales role where she will help others with diabetes live with more freedom, simplicity and healthier outcomes. Her role will be to share the value of the Omnipod insulin delivery device (the one she uses) to physicians and patients who treat and manage diabetes. As with Empower, the end goal of her new role is to build stronger, healthier, happier communities and instead of through fitness it is through this amazing technology.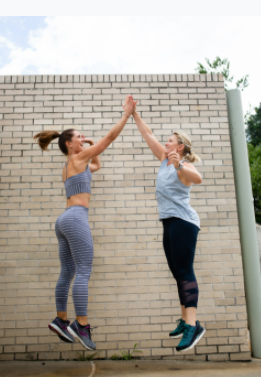 Regarding Empower, Jessica will take the reins and building on the sound foundation that is already in place. Yes, the pandemic has been challenging as a small business, but because of our amazing team, phenomenal clients/friends (like you) we are weathering this storm and we are primed and ready for new opportunities in the coming months. Empower is not going anywhere… in fact we are growing, adding team members and services, and we are optimistic for a "return to normalcy" with the promise of the vaccine. 🤞🏽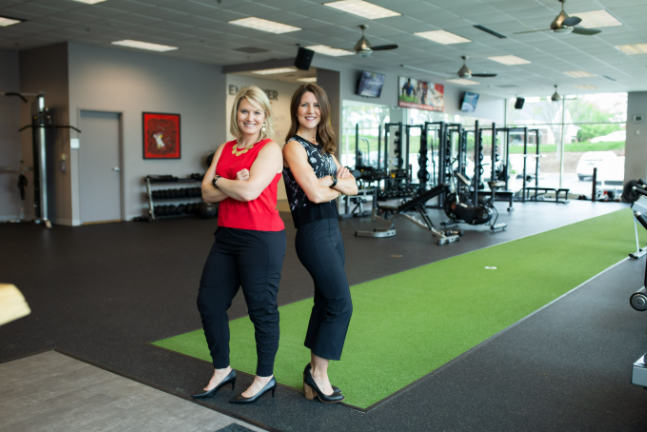 Yes, we have had some hard days as we come to this conclusion, but we are both excited for the change on the horizon. We are still best friends, partners in life and family of choice, and there are still many more life events and Empower events coming where we will be together with each other and with you.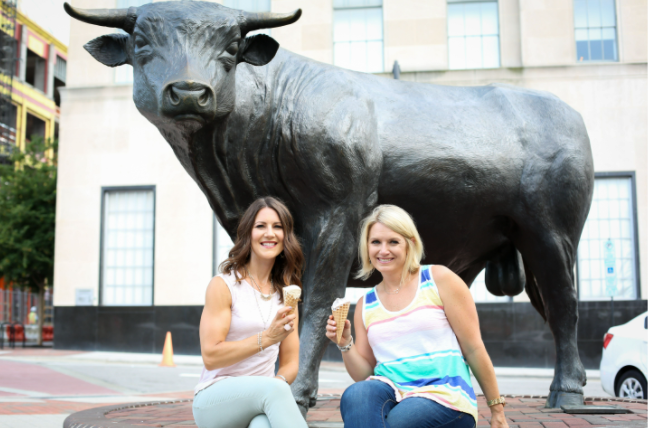 We honor and appreciate everyone in our Empower community for the years of ongoing support. As we make this transition, we will lean on your support and patronage. Please continue to share the gift of Empower with everyone you know. Every referral and kind word you share is beneficial.
2021, here we come … onward and upward!