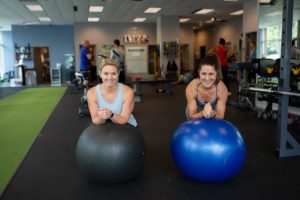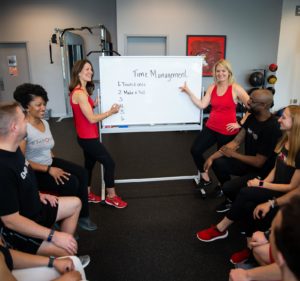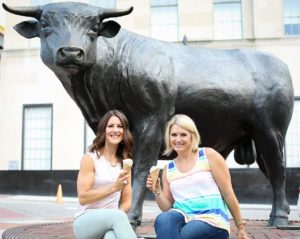 Ronda is the co-founder of Empower Personalized Fitness. She and Jessica Bottesch started the company in 2004 and for 15 years shared responsibility for all aspects of the business. Her main focus during that time was on business development, strategic planning, and creating and assessing benchmarks for success and growth.
Since opening in 2005, Ronda and Jessica built a thriving fitness community, an amazing dream team, a creative company culture, a strong business partnership that continues to grow and thrive, and their signature fitness philosophy ThinkFUN, Get Fit, Eat Well, Sleep Well that has helped thousands of clients live fit and healthy lives.
In 2018 Ronda and Jessica developed The Wellness Studio Success Blueprint and launched Empower Partners   – a coaching and consulting business dedicated to helping wellness entrepreneurs create success, profitability, and freedom in their businesses.
After 25 years of experience in the health and wellness field and as a strong leader in the industry and at Empower, Ronda made the hard decision to leave Empower to pursue a career in another area she is passionate about – helping people with diabetes so that they can live a full and healthy life and not be sidelined by chronic disease.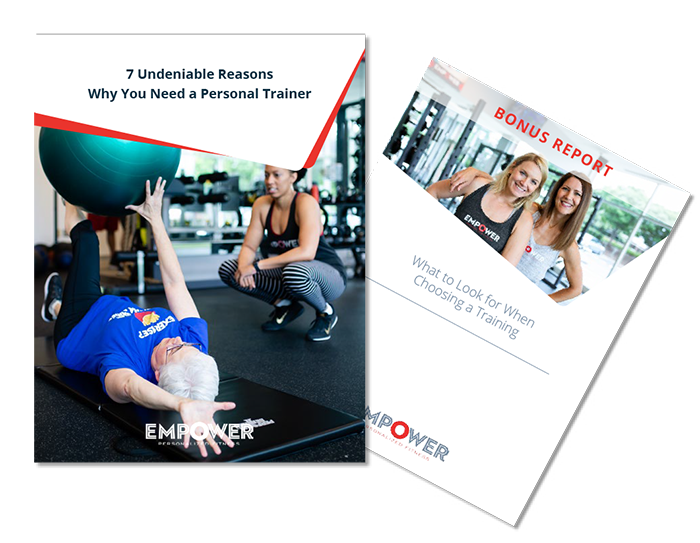 PLUS get our bonus guide on choosing your personal trainer.