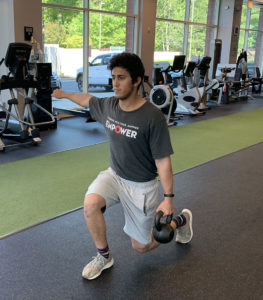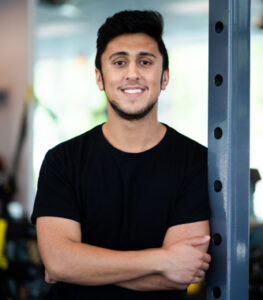 Raham is a fitness specialist that thrives on helping his clients bring their best every day. He believes that we all have an inner warrior that can help us achieve things we never thought possible and sometimes we just need a push to bring the motivation out. He is a health educator, mental health advocate and an energetic human being to be around. Making a commitment to adjust for a healthier lifestyle can be a difficult task. He moved to the United States with his family when he was nine and spent months in hospitals during his youth when his mother and brother went through multiple operations. Thus, he understands how difficult adjustment can be and how a support system is so important to achieving your life's goals.
His passion for fitness started in grade school when he worked with high school athletes in rehabilitation. Raham received his Bachelor of Science from East Carolina University in 2019 where he majored in Exercise Physiology. His other interests at ECU were coaching, nutrition, psychology and communications. He became a certified personal trainer through ACE in 2019.
In his free time, Raham loves outdoor activities, watching sports and being social. You can find him riding his bike on trails, playing basketball and football with friends or dancing at a concert. He is very fond of art, music and spontaneous adventures. He believes in finding inner peace through activities that enlighten your individual soul.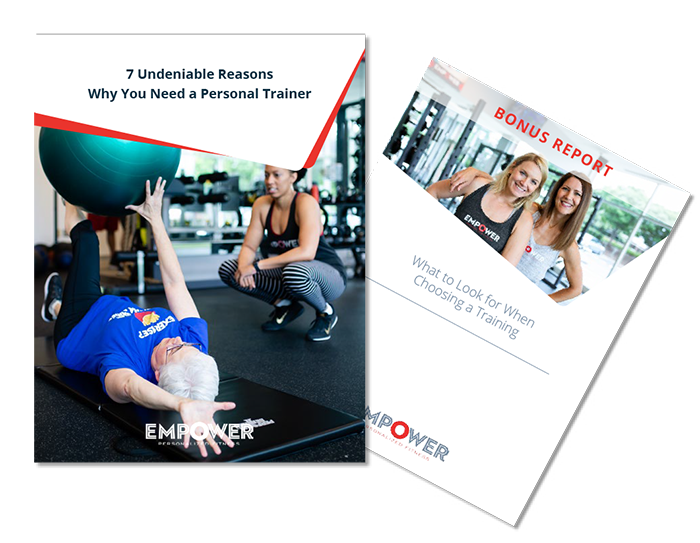 PLUS get our bonus guide on choosing your personal trainer.