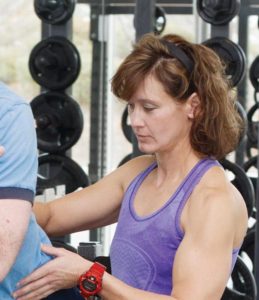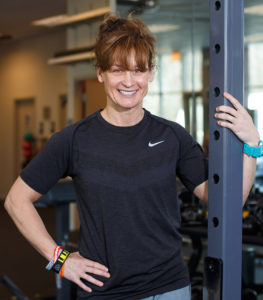 With almost 25 years of experience in the fitness field, Patty's expertise and knowledge enable her to assist clients with a full range of fitness needs. Patty guides her clients through every aspect of their workout, maximizing their training time and helping them to perform better than ever. From the competitive athlete to those simply wanting to get fit, Patty has the know-how to help all of her clients succeed. She takes the guesswork out of the equation leaving only measurable results. Patty joined the Empower team in 2006.
An avid athlete, Patty is a former collegiate basketball player, the winner of several natural bodybuilding competitions, and a former professional cyclist. Patty earned the bronze medal as a member of Team USA Duathlon. During this season, she was the 3rd ranked duathlete in the United States, and was named to "Inside Triathlon's" IT list. In 2011, Patty became an Ironman, completing IM Louisville as a race walker. Since then, she has finished 2 more Ironman races, Louisville in 2013 and Chattanooga in 2015. She was selected as one of the Ironman Foundation's highlighted athletes to tell her story of triumph over osteoarthritis. She is a coach and trainer who truly cares, and wants to inspire her clients.
Patty founded Patty Shoaf Coaching in 2004, an online coaching business for endurance athletes. Since the inception with 1 athlete, the business has grown to its current place of 15 swimmers, cyclists, runners, and those just looking for extra fitness. During this time, she has guided athletes to accomplishments of running a first 5K, riding their bike across the US, completing Ironmans, and earning All World achievements in triathlon.
She is certified through the National Strength and Conditioning Association (NSCA) and American Council of Exercise (ACE) as well as USA Level II certified cycling coach, with a power meter distinction. Patty is also proud to be an Ironman U Certified Coach through the World Triathlon Corporation. Patty received her B.A. in Physical Education from the University of North Carolina at Chapel Hill.
When she is not training clients or herself, Patty enjoys playing with her Yorkie pup, Mallie.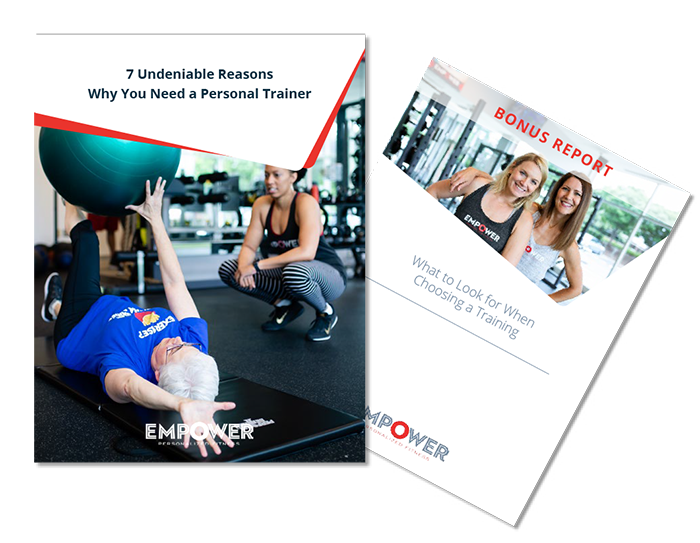 PLUS get our bonus guide on choosing your personal trainer.