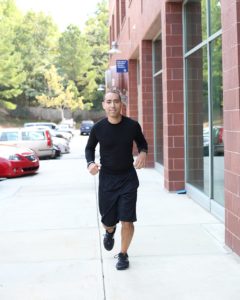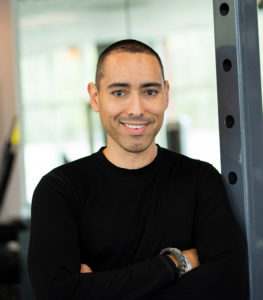 Trainer / Assistant General Manager
Nestor has combined over 15 years of experience in the health and fitness industry with his practical experience as an ultra-distance runner and brain cancer survivor to position himself as both a leading local expert in cross-training for runners, and as a motivational guru for clients with cancer and other chronic illnesses.  If you have found yourself sidelined from your normal active lifestyle as the result of a recent diagnosis, Nestor is here to help you rediscover what motivates and drives you to become and/or remain physically active and to create and experience the life that you previously envisioned for yourself.  Nestor's life and wellness philosophy is simple:  "If it is to be, it is up to me."  He strives to live and train by those words, and hopes to instill them into every client.
When he isn't busy motivating and inspiring his clients or cheering on the Tar Heels, Nestor can be found outdoors running, hiking, and backpacking on some of North Carolina's great trails or taking adventure trips around the world, all side-by-side with his amazing wife and cancer-fighting partner Ashley.  He also enjoys cooking, playing tennis, and playing the piano.
Before joining the EMPOWER team in 2012, Nestor served as the Assistant Fitness Director at Alamance Country Club in Burlington, NC, where he developed and administered fitness programs for the club's diverse membership, including golf and tennis conditioning, post-rehabilitative exercise, endurance sport conditioning, senior fitness, and exercise for persons with chronic diseases and disabilities.  Prior to that, Nestor worked as a Graduate Assistant Athletic Trainer at the University of North Carolina at Greensboro, where he was directly responsible for the healthcare of NCAA Division I wrestling, cross-country, and track and field teams.  These experiences have provided Nestor with the tools and knowledge to adapt to and meet the needs of a diverse clientele.
Nestor is a BOC Certified and NCBATE Licensed Athletic Trainer, an NSCA Certified Strength and Conditioning Specialist, and an ACSM Exercise is Medicine credential holder.  He holds a Master of Science degree in Exercise and Sports Science from the University of North Carolina at Greensboro, and completed his Bachelor of Arts degree in Exercise and Sport Science with concentration in Athletic Training at the University of North Carolina at Chapel Hill.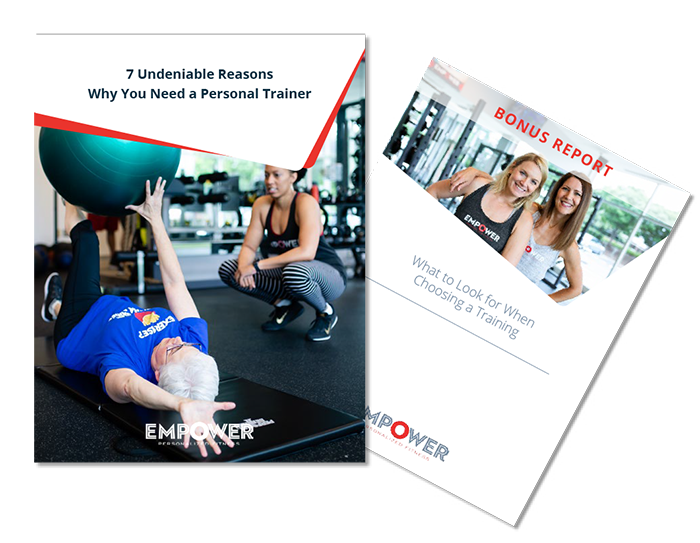 PLUS get our bonus guide on choosing your personal trainer.