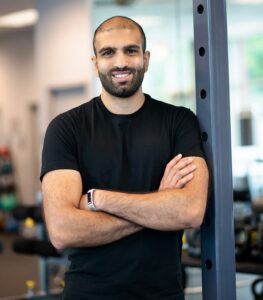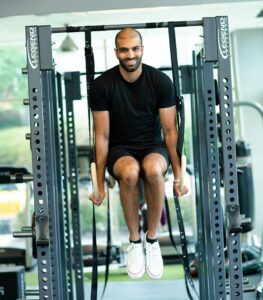 Strength & Conditioning Specialist
Neil is a strength & conditioning specialist who believes in meeting clients where they are during each and every step of their health & fitness journey. He values cultivating partnerships with clients, instead of superimposing his own beliefs on them, as each client is unique and an expert in their own life. What may work for one person may not work for another. Neil is a thoughtful listener and critical thinker who provides strategic guidance, accountability, and encouragement to help his clients redefine their impossible.

An avid tennis player growing up, Neil's interests in health & fitness began in his teens as a solo endeavor to improve his physical and mental well-being. Taking his health into his own hands, he quickly found that weightlifting and later bodyweight strength training (also known as calisthenics) gave him immense personal satisfaction and confidence in himself. A life-long learner, he naturally dove into the fitness literature, attended workshops, and began seeking the guidance of coaches. 

With career experiences across healthcare and tech, Neil has become aware of our healthcare system's strengths and weaknesses. While great at treating acute and complex illnesses, he believes giving people the guidance they need to live healthy and active lives is often undervalued – yet just as important. His observations have served as a guiding light, pushing his academic and career pursuits forward. 

Neil received his Bachelor of Science from Boston University in 2015 where he majored in Health Science and took courses in human physiology, nutrition science and public health. He became a Certified Strength and Conditioning Specialist through the NSCA in 2021. In his free time, Neil loves working towards his strength and flexibility goals, cooking, playing sports, reading, and spending time with his fiancé. He also has ongoing creative pursuits as a musician and photographer.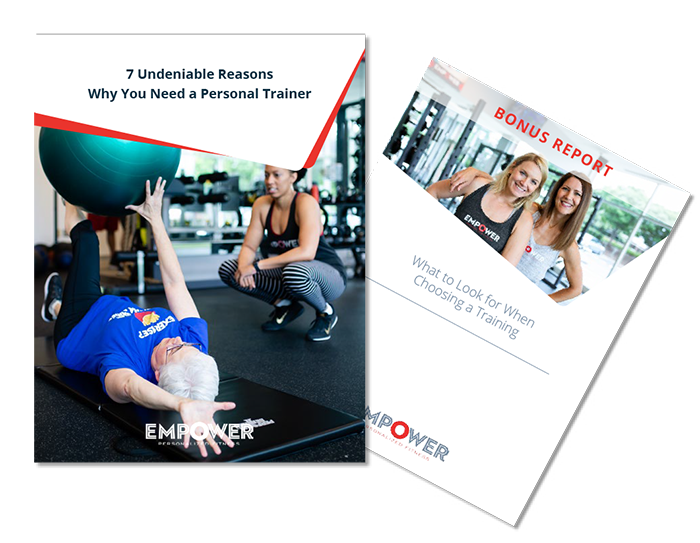 PLUS get our bonus guide on choosing your personal trainer.