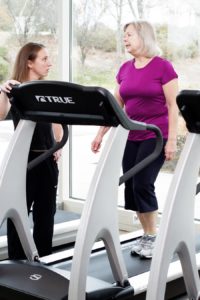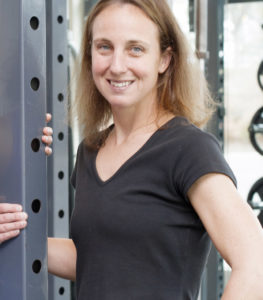 With over 12 years of experience in the health and wellness field, Kelly joined the Empower team in 2012. She comes to Empower with a great background of working with a variety of clients, ranging from young children to young at heart adults in their 80′s. She believes that everyone is in a unique position with both their strengths and their needs, and she takes pride in designing individualized workouts to help her clients achieve their fitness goals. With a patient, yet passionate approach to training, Kelly wishes to motivate others to accomplish things they never believed they could.
"Walking the Walk" is critical to Kelly. She comes from a competitive swimming background, where she competed for UNC all 4 years, and ended her swimming career at the US Olympic Trials in 2000. She now is an age group elite triathlete, and has completed 8 Ironmans, with a 1st place age group finish at IM Wisconsin in 2013. As an All American Triathlete through USAT and an All World Athlete through World Triathlon Corporation, Kelly continues to train and compete at an elite level.
She is the associate head coach of Patty Shoaf Coaching, an online coaching business founded in 2004 which caters to swimmers, cyclists, runners, and those looking for some extra fitness guidance. Along with Patty, they currently train 15 athletes with accomplishments ranging from 1st 5K's to Ironman top finishes.
With a BA in Psychology and a minor in Exercise Science, Kelly graduated Phi Beta Kappa from the University of NC Chapel Hill in 2000. She is a Certified Personal Trainer (CPT) through the National Academy of Sports Medicine (NASM), as well as an Ironman U Certified Coach.
Most of her free time is spent at the pool training herself or playing with her young swim protégés, riding her bike, or running. Kelly also is proud to be Empower's whiteboard artist, and thoroughly enjoys baking birthday treats for the Empower staff!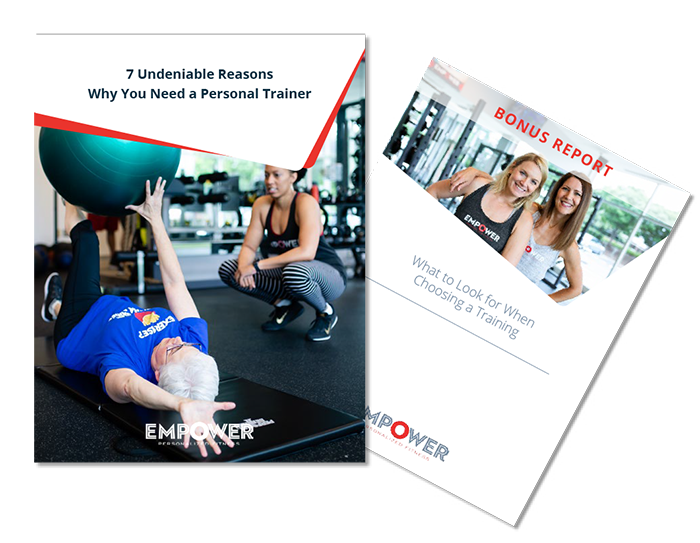 PLUS get our bonus guide on choosing your personal trainer.