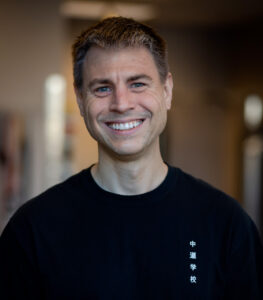 Jon-Erik is a licensed acupuncturist dedicated to serving the world as a healer, educator, and patient ally. To everything he does, he brings connection, a playful attitude, a grounding in safety, and unflappable compassion. Jon-Erik is on a mission to transform health and healthcare- a huge mission requiring a huge team! He's thrilled to be at Empower Fitness with like-minded folks hard at work creating a stronger, healthier community.
Jon-Erik is a graduate of Jung Tao School of Classical Chinese Medicine. Licensed as an acupuncturist since 2009, Jon-Erik has spent his entire acupuncture career serving the community here in Durham. Since opening the business he's gone on to receive further training in Zheng Gu Tuina. Tuina is a type of Chinese bodywork that is one branch of Chinese Medicine and Zheng Gu Tuina is a special system of this healing modality. Jon-Erik utilizes a broad array of techniques to treat both new and old injuries. He combines tuina, acupuncture, microcurrent, guasha, and other therapies to optimize the effectiveness of his treatments.
From the very start of his practice, Jon-Erik noticed that many of his clients have been dealing with chronic disorders or pain for years. This discovery inspired him to specialize in helping folks with post-injury and post-surgery recovery. He believes that rapid and comprehensive recovery from injury is key to graceful aging and fulfilling and enjoyable life. Pushing through, or ignoring our damaged bodies is the actual source of so much of what folks incorrectly identify as simply "getting old". It doesn't have to be that way.
When he's not treating patients at Empower, Jon-Erik serves as a clinical supervisor at Jung Tao School of Classical Chinese Medicine. There he instructs and mentors fourth-year interns as they complete the last stages of their acupuncture training.
Personal physical, mental, emotional, and spiritual development is important to Jon-Erik. He is a Yoga Alliance RYT-500 yoga teacher, specializing in Yin Yoga and yoga teacher training. His personal cultivation practice also includes internal martial arts training in Jiulong Baguazhang. Jon-Erik feels that the sensitivity and the effective mindful movement he develops through his Bagua training are the "secret ingredients" that are key to his effectiveness as an acupuncturist and tuina practitioner. (Shhh… Don't tell anyone! 😉)
To Schedule an acupuncture appointment please contact Jon-Erik by emailing: jon-erik@balancedbeingacupuncture.com.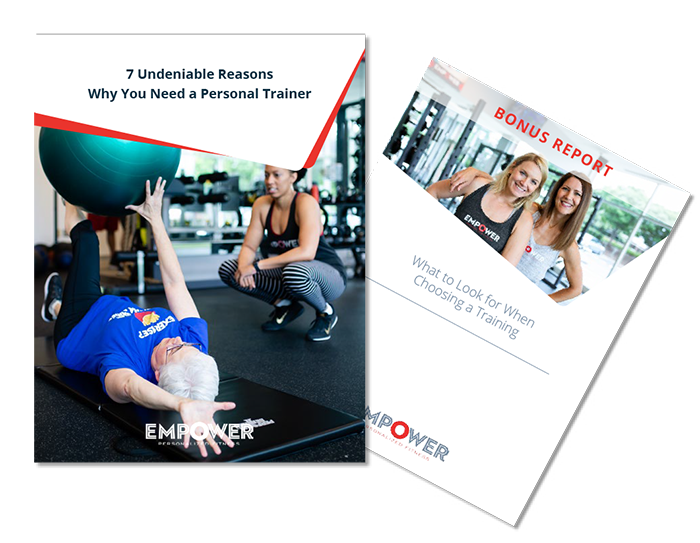 PLUS get our bonus guide on choosing your personal trainer.