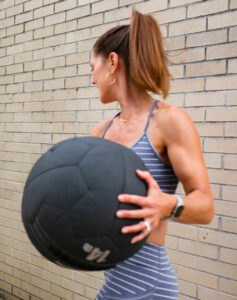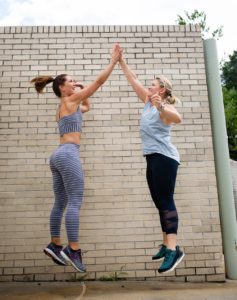 Jessica is co-founder and owner of Empower Personalized Fitness. She and Ronda Williams founded the company in 2004 and for 15 years shared responsibility for all aspects of the business. Her main focus for that time was on marketing, client relationship functions, business growth strategies, and employee mentorship. In 2021 Jessica took over as sole owner of Empower when Ronda moved on to another career that fulfills her passion for helping people with diabetes.  
Since opening in 2005, Jessica and Ronda built a thriving fitness community, an amazing dream team, a creative company culture, and a strong business partnership that continues to grow and thrive. Their years of experience inspired them to create a signature fitness philosophy called ThinkFUN, Get Fit, Eat Well, Sleep Well and this formula has helped thousands of clients stay motivated to live fit and healthy lives.
In 2018 Jessica and Ronda developed The Wellness Studio Success Blueprint and launched Empower Partners   – a coaching and consulting business dedicated to helping wellness entrepreneurs create success, profitability, and freedom in their businesses.
With almost 25 years of experience in the health and wellness field, Jessica has evolved from a personal trainer and sole proprietor to become a leader in the fitness industry and she continues to enjoy coaching other business owners, writing, speaking and mentoring the next generation of fitness professionals on topics related to business ownership, business partnership and balancing a successful career and a family.
Jessica is nationally certified and a North Carolina state licensed athletic trainer. She is Certified Strength and Conditioning Specialist (CSCS), a Sports Fitness Specialist (SFS), an active Beachbody Coach, and a certified BLS Healthcare Provider trained in CPR + AED rescue by the American Heart Association. Jessica is an active member of the National Athletic Trainers Association, the National Strength and Conditioning Association, the National Academy of Sports Medicine, and IDEA Health and Fitness Association.
Jessica received her B.A. in Exercise and Sports Science and her M.A. in Athletic Training/Sports Medicine from the University of North Carolina at Chapel Hill.
Jessica is an entrepreneur at heart and loves the challenge and excitement of running a small brick-and-mortar fitness business and an online coaching company.  When not working she can be found hanging with her husband, daughter, pup Luna, and friends, exploring the great outdoors, traveling the world, and enjoying great local foods and craft beers.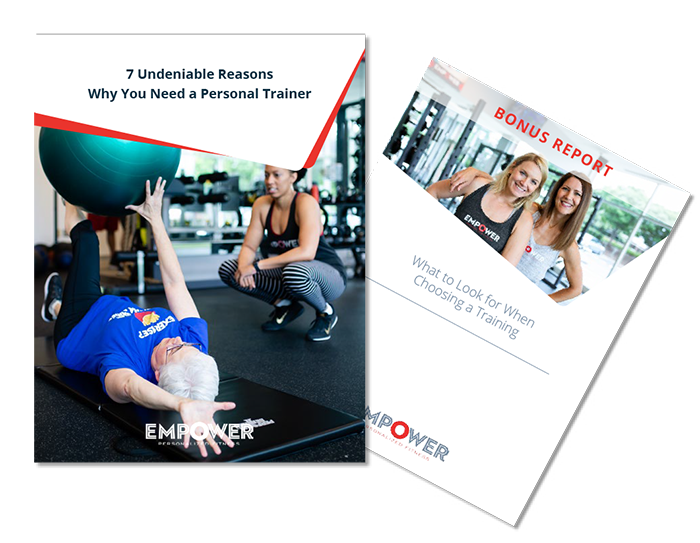 PLUS get our bonus guide on choosing your personal trainer.