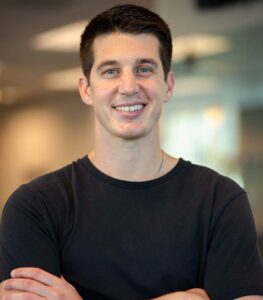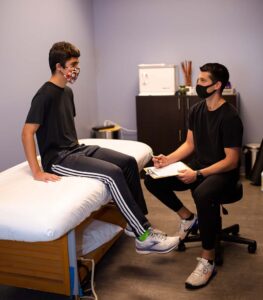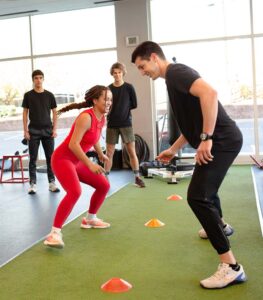 Performance Development Coach/Physical Therapist
Christopher is a physical therapist, athletic trainer, and performance coach with a special interest in sports medicine, performance, and the development of youth athletes.
Education:
· University of Florida – Doctorate in Physical Therapy
· Florida Gulf Coast University – Bachelors in Athletic Training
· EXOS Performance Specialist
Additional Credentials:
· FIFA Diploma in Football Medicine
· Dry Needling Certified
Christopher is the director of our Long-Term Athletic Development program. In this program, Christopher performs detailed evaluations with our youth athletes, systematically programs their exercise sessions, and educates our coaches on the principles of safe and effective performance training for children and adolescents.
Outside of Empower, Christopher also works at the FIFA Medical Centre of Excellence at Duke Sports Medicine. He performs rehabilitation with athletes in the clinic, on-field/sideline injury management, and performance training for Tobacco Road Football Club and Triangle United Soccer Association.
Before starting at the FIFA Medical Centre, Christopher worked as an athletic trainer for the Portland Timbers Football Club, Florida Gulf Coast University Men's Soccer Team, and IMG Academy. Christopher received his performance training credentials from EXOS, where he underwent a dual internship in both physical therapy and performance training as he helped prepare athletes for the NFL Combine.
As an athlete, Christopher participated in a wide range of sports, including football, soccer, baseball, rugby, and wrestling. During college, he competed in endurance sports, including marathons and triathlons. Today, Christopher enjoys playing golf on the weekends, hiking, riding his bike on the Tobacco Trail, and strength training.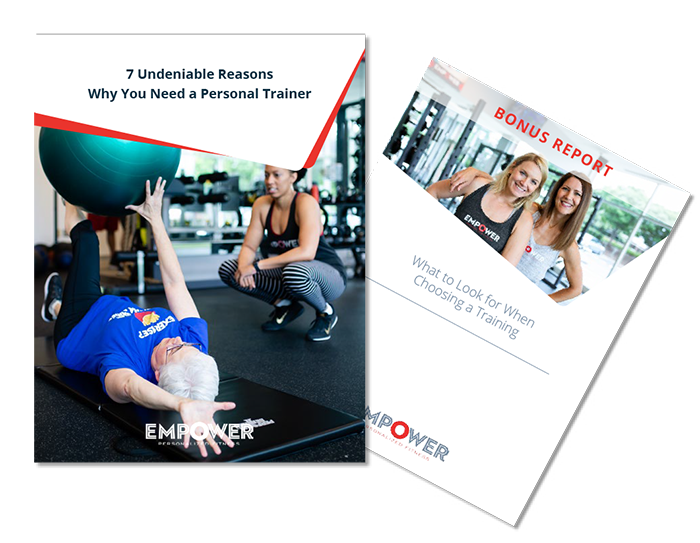 PLUS get our bonus guide on choosing your personal trainer.