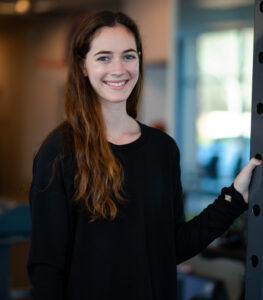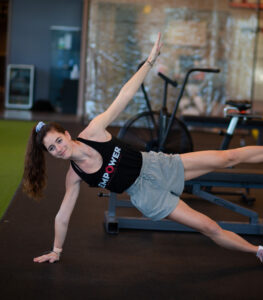 Brooke graduated from Lenoir-Rhyne University with her Bachelor's Degree in Exercise Science along with a Minor in Psychology. She was a scholarship athlete for Lenoir-Rhyne competing on the Cross Country and Track team. Being a college athlete and determined distance runner, she has a lot of firsthand experience not only with setting goals but also creating a plan and putting in the work and dedication to achieve those goals no matter how big or small they may seem.
Brooke is a Certified Personal Trainer through one of the nation's top fitness organizations, the National Association of Sports Medicine. She believes exercise should be FUN and that moving your body daily is essential to your overall health and wellness. Brooke loves helping her clients find that fitness-FUN, while achieving their more serious wellness goals.
Brooke has experience working with clients who have goals to lose weight, increase muscle tone and strength, and improve cardiovascular conditioning, as well as endurance athletes looking to develop better running economy, generate more power, decrease the risk of injury, and progress performance.
In Brooke's free time she loves trail running, hiking, going on walks with her boyfriend and dog, and her guilty pleasure is watching reality TV.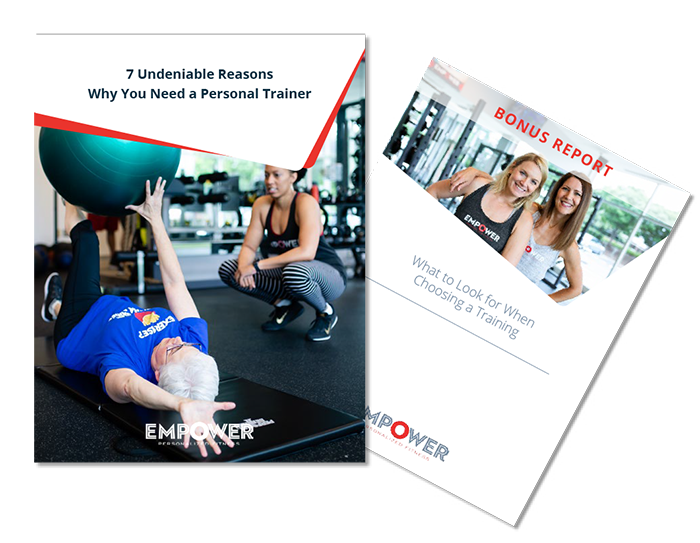 PLUS get our bonus guide on choosing your personal trainer.