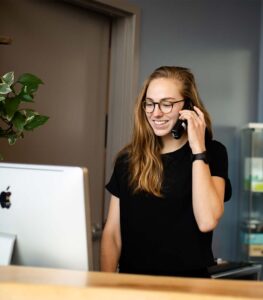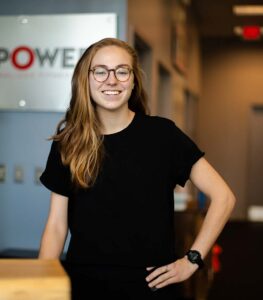 Business Administrative Manager
Bethany grew up in Greenville, North Carolina, and graduated from UNC-Chapel Hill in 2019, where she studied Psychology, Medical Anthropology, and Creative Writing. A lifelong equestrian and avid tennis player and coach, Bethany believes in the power of health and wellness to change lives.
Bethany joins the Empower team as a business administrator and can be found helping with the daily tasks that keep Empower up and running. Between running reports in the office, you may see her taking a brief fitness break, and she would love to meet you! She welcomes all questions related to horses, tennis, literature, and psychology.
Bethany is hoping to pursue clinical social work in the future and, in the meantime, is cherishing the experience she is gaining from the business side of operations. When not seen in the office, she is most likely on a tennis court, hiking on local trails, or learning how to cook a new meal with friends.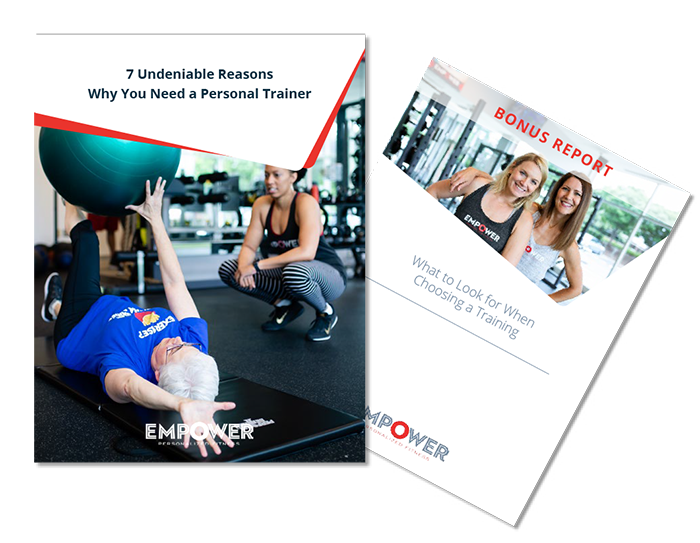 PLUS get our bonus guide on choosing your personal trainer.