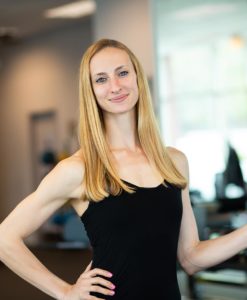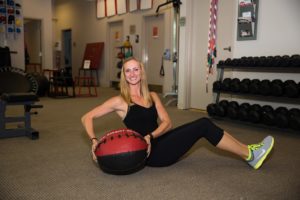 Trainer/ Director of Marketing
Amanda is a Fitness Professional that specializes in Fitness FUN and incorporating workout games for clients in their workouts. She believes that "play" should not be limited to children, but that adults need to incorporate more play in their life as well. Her passion is helping clients find ways to make exercise enjoyable and find their FUN in workouts. She has worked with a variety of clientele from children to older adults, athletes and general fitness clients. The Empower team nicknamed her CFO (Chief Fun Officer) because she constantly provides fun challenges and energy to the studio and community.
Amanda received her Master's degree in Sports and Exercise Science- Applied Exercise Physiology from University of Central Florida, and she is a Certified Strength and Conditioning Specialist (CSCS) through the National Strength and Conditioning Association (NSCA).
For her fitness fun Amanda enjoys doing mud races, dancing, sports, and anything active outdoors. She constantly looks for new ways to make exercise exciting and provide variety to workouts.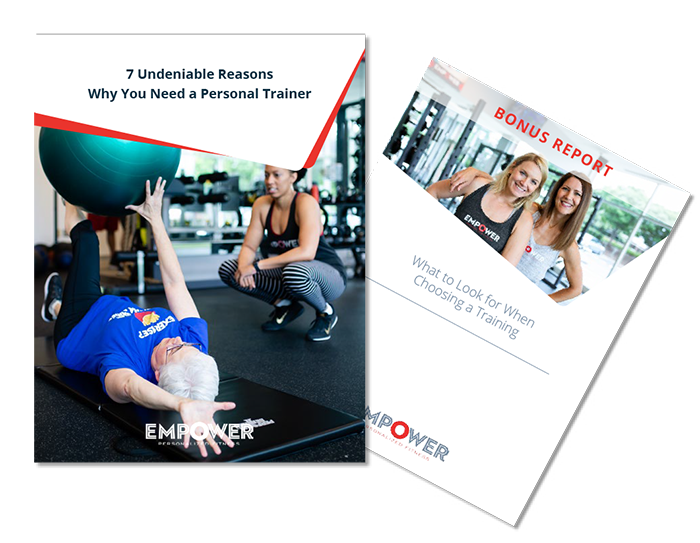 PLUS get our bonus guide on choosing your personal trainer.