Virtual Personal Training At Home
One thing we learned through the COVID-19 pandemic is that virtual workouts are highly effective and efficient. So much so, that we are keeping this service in our regular rotation. Workout from your home, office, business trip, or a vacation with your trainer.
Available for individuals and small groups (the good news is zip code doesn't matter so invite your friends near and far).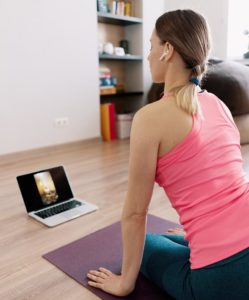 Online Personal Training Packages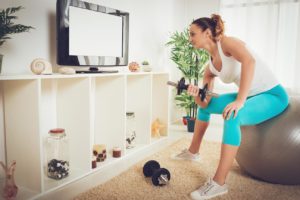 One-on-One / Small-Group Zoom
Sometimes you just don't have time to make it to the studio – life is busy. No worries…Our trainers can meet with you using a variety of virtual platforms. And you don't have to sacrifice intensity because our expert team will provide you with a full-body efficient workout using only the equipment you have at home. Online training is the ultimate in convenience!
Class Length
30-60 Minute Workouts Format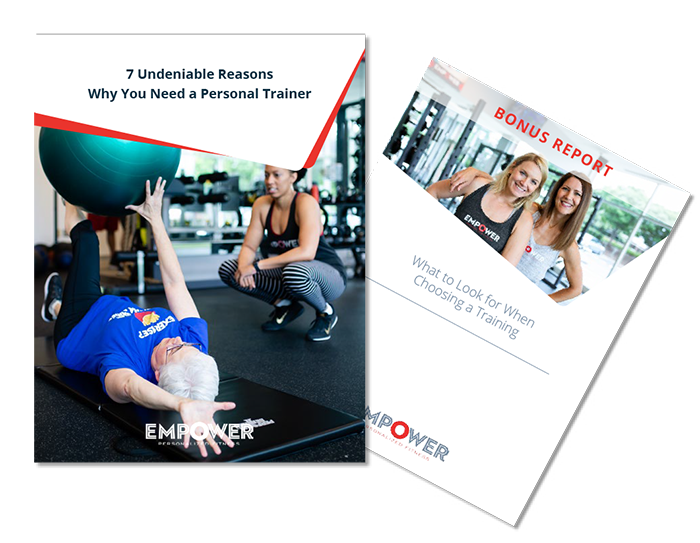 PLUS get our bonus guide on choosing your personal trainer.