Fitness, Fun, and Community for Young Professional Women
Does any of this sound familiar. . .
Exercise gets boring quickly and you wish you had variety in your routine.
You're not getting enough strength training throughout your week.
You're not a fan of large group classes where you're just another # in a group of strangers.
Life is so jam packed you wish you had more down time to catch up with your girlfriends.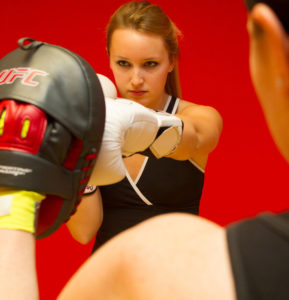 GIRL POWER Is So Much More Than A Fitness Class
We get you laughing and enjoying your workouts and your life!
You'll make friends and develop authentic connections with other young-professional women.
Weekly small group sessions allow for proper cueing, form adjustments, and personal goal connection.
Reach your fitness goals with motivation, encouragement, and support from your coach.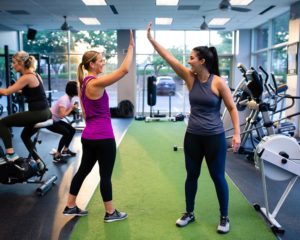 Your Path to Getting Fit and Feeling Better
Complete Your Free Initial Session
Workout Consistently with Your Expert Trainer
Become Stronger, Healthier, Happier
We Understand Fitness is Hard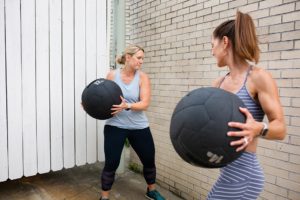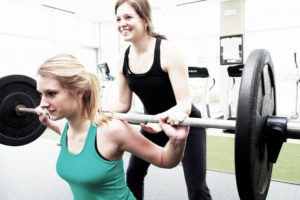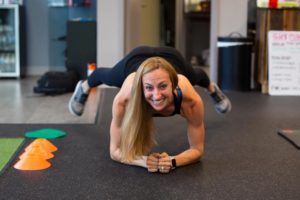 Your first session is FREE!
Join the FUN and meet the awesome GIRL POWER Community.