Croasdaile Country Club's Premier Fitness Studio Partner

Empower Personalized Fitness is a boutique fitness studio offering private personal training, golf-specific and tennis-specific training programs, and small group training in three safe and effective formats – In-studio, Virtual, or In-Home.
Experience personalized fitness like never before with:
Individually customized fitness plans
A pristine and Covid-safe studio environment
An expert fitness team
High attention to detail no matter what format you choose
Studio located minutes from CCC
Exclusive pricing options for CCC members
Book your FREE Initial Session with one of our professional trainers to learn more.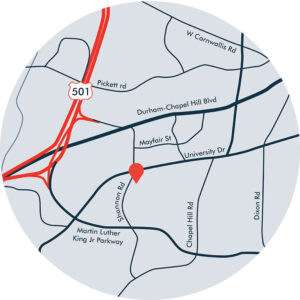 Being sporadic with your exercise program and not reaching your fitness goals
Lack of time to "fit" fitness in
Wondering what is the BEST workout plan for YOU
Wellness in your golf and tennis game
Constantly nursing injuries
Increased risk of chronic health conditions
Trying to figure it all out on your own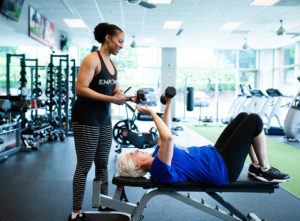 A custom personalized fitness plan designed for YOU. Your GOALS, Your HEALTH, Your LIFE.
Effective and efficient workouts that fit your busy lifestyle.
A dedicated fitness expert to keep you motivated and progressing as your fitness journey evolves.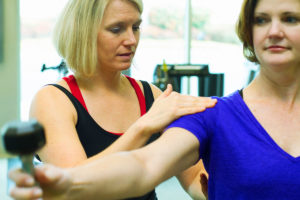 Your Path to Getting Fit and Feeling Better
Complete Your Free Initial Session
Workout Consistently with Your Expert Trainer
Become Stronger, Healthier, Happier
We Understand Fitness is Hard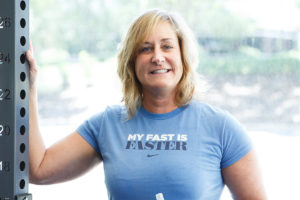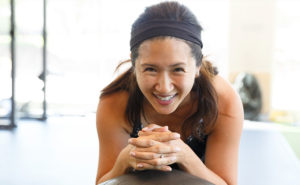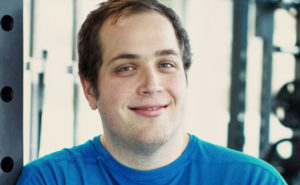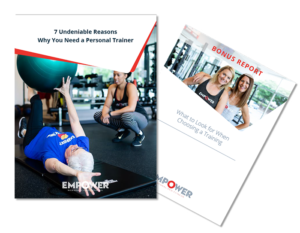 PLUS get our bonus guide on choosing your personal trainer.
Here's What Our Clients Say
No question Empower Personalized Fitness has played a pivotal role in improving all aspects of my health and I could not be more grateful. The programs are tailored to an individual's goals, and the trainers are professional, warm and truly become friends very quickly.   And most importantly the philosophy of total health is the foundation for all that we do at EPF.  This is my home away from home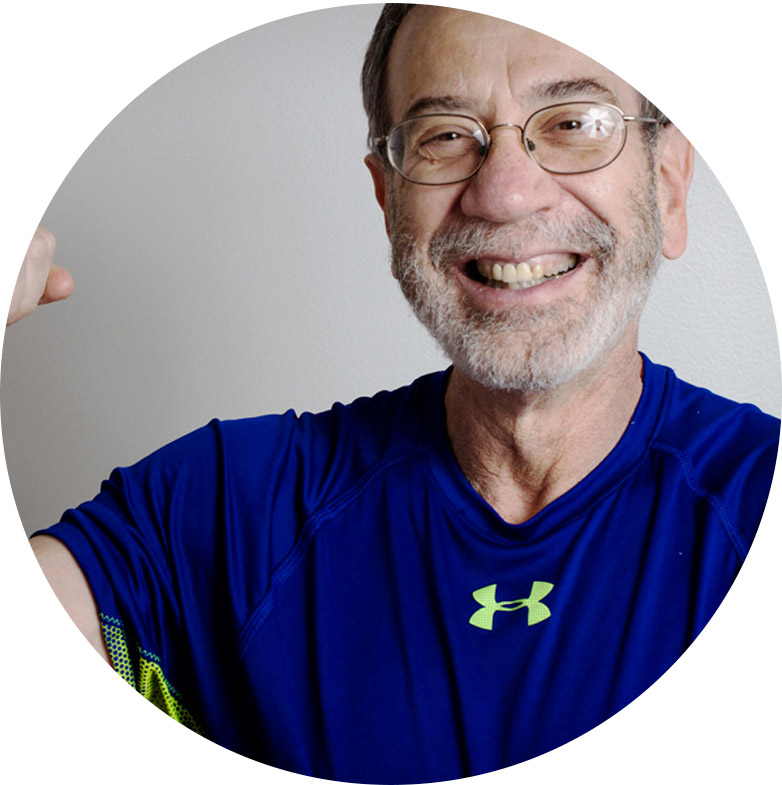 Your first session is FREE!
Join the FUN and meet the awesome GIRL POWER Community.